Columns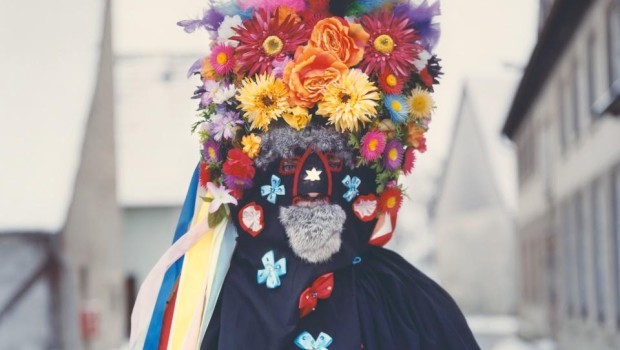 Published on October 27th, 2015 | by Mary Stevens
0
Visual Arts Outlook (27/10)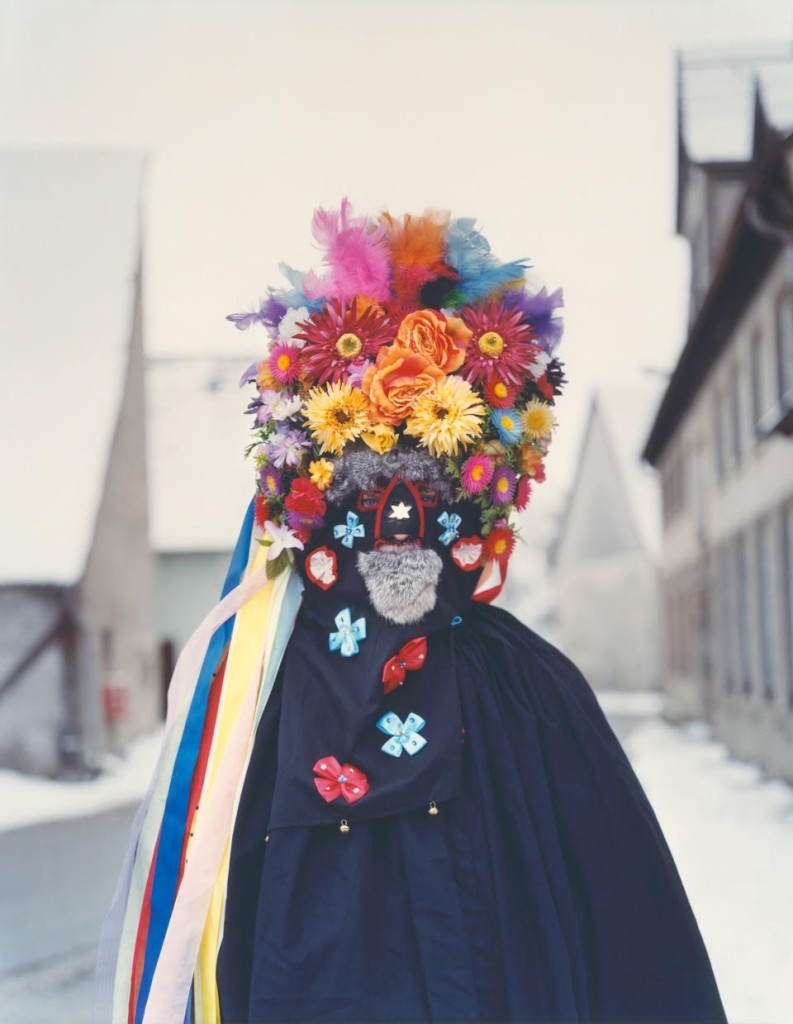 Hello all once again. Seasonal, spooky, autumnal week ahead, even better if you happen to be lucky enough to be on half term break! (sadly not me).
This week  I'd like to draw your attention to the ARTS MATTER 'Red Alert, State of Emergency' Stormont Rally that will be taking place next Tuesday afternoon at 1pm. This is a rally to protest about the cuts being made to the arts in Northern Ireland. If you feel that the arts need support in this community, please go along and show your commitment at this positive event. Banners and placards welcomed!
If you have time this week  The Limerick City Gallery will be hosting an artist talk by Mark Curran on the Thursday 29th. Please book here: artgallery@limerick.ie  
Obviously it's the end of October and your thoughts are hopefully on what to 'go as' this weekend, but there is also great seasonal stuff happening across Ireland in loads of galleries and arts organisations so please support them! If you've kids it might be nice to check out the Hallowe'en Enchanted Garden at Mount Stewart on Saturday from 6pm. I'm sure it will have lots of seasonal goodness and fun. This is a ticketed event. 
At the Strand Cinema in East Belfast check out a special screening of the cult classic Blue Velvet at 8.45pm on Friday. Tickets and info here. 
The Black Box are hosting the Time to be Proud Hallowe'en party which is sure to be a blast. 
The Golden Thread – Belfast
Amanda Coogan
31 October – 1pm
As part of the Ulster Bank Belfast International Arts Festival, The Golden Thread is hosting the Artist in Residence Amanda Coogan. The Belfast based performance artist will be exploring her new work 'You Turn Me On, I'm a Radio', a piece that is still in development stages. Expect a live performance durational piece, looking at the legacy of Shakespeare and referencing recent trips to South Africa.
This Friday afternoon the Golden Thread will also be having an artist talk with Jun Yang at 1pm entitled "Refusing to feel powerless – On identity politics, artists and institutions in the public domain" Please book to reserve a seat (event is free) info@gtgallery.co.uk
Belfast Exposed – Belfast
Charles Fréger and Axel Hoedt
30 October – 23 December
MASK is the title of the show opening on Thursday night at 7pm. This dual show, looks at the work of two artists who both photograph portraits of people wearing masks. This actually quite seasonal show references the masquerade festival, showing people from different cultures in various costumes from around Europe. Before the opening night at 6.30pm on Thursday evening there will be an artist talk in the Future Gallery with Peter Evers as part of his show Irresistible Drift. At 2pm on Friday there will be an artist talk with Axel Hoedt (work pictured, above) in the gallery.
The MAC – Belfast
Felix Gonzalez Torres
30 October – 24 January 2016
This massively anticipated exhibition by the Cuban Born artist Felix Gonzalez-Torres will be taking over the MAC until the new year. Curated by Eoin Dara, this seminal show explores the artist's work in relation to the location of the exhibition in contemporary Northern Ireland. The exhibition will also encompass a public programme with work by Maria Fusco, Paul O'Neill, and Sarah Schulman extending past the perimeter of the gallery and out into the city of Belfast. The opening takes place at 7pm.
Temple Bar Gallery and Studios – Dublin
Ella de Burca and Elaine McCague
28 October 7.30pm
Tomorrow night at Temple Bar Gallery and Studios Ella de Burca and Elaine McCague will present 'The Pull', a collaborative performance involving the two artists. They reference various female icons throughout the ages, and perform with a length of rope and a poem.
Please arrive early.