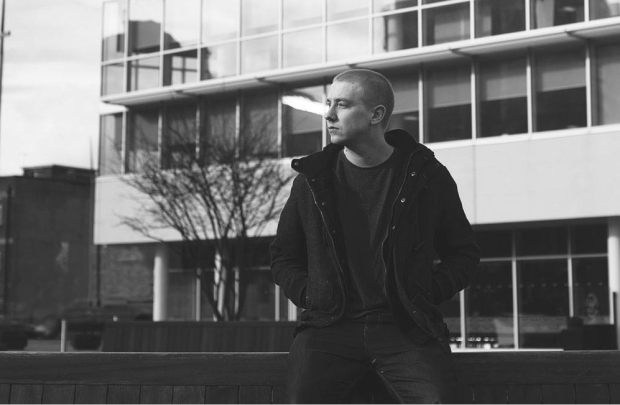 Set to feature on Belfast electronic imprint Extended Play's EP50: STATEMENT OF INTENT – out Monday, November 30 – we're pleased to premiere 'B.K.I.T.B' by Belfast producer Chris Hanna. Standing for 'Broken Knuckles In The Bunatee', Hanna said of the track:
"'Broken Knuckles In The Bunatee' is my nod to the room in the Queens University Student's Union. It regularly hosts Belfast's rowdiest nights. When things kick off in the place the low ceiling always takes the brunt of it and I wanted to make something as a tribute to that exact moment. They've happened so frequently now they've started repairing it with concrete and wood, instead of giving us the plaster we want to destroy so eagerly. If anything it's testament to how lively and strong the scene is right now in Belfast – the fact they're having to repair a roof every couple of weeks because people are constantly punching the shit out of it having too much fun."
A self-proclaimed "celebration of the cities talent, made up of 14 Belfast originals from 14 artists, from techno weapons from Ejeca through to dark acid sounds from Martin De Brig. EP50 captures the united sound of the real movement happening right now in Northern Ireland, a place where for the first time you're more likely to be judged by music taste than your religion."
Check out the tracklisting for EP50 and stream 'B.K.I.T.B' below.