Album Reviews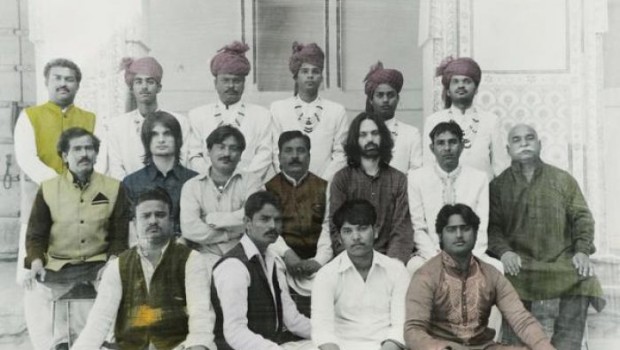 Published on November 30th, 2015 | by Eoghain Meakin
0
Shye Ben Tzur, Jonny Greenwood & The Rajasthan Express – Junun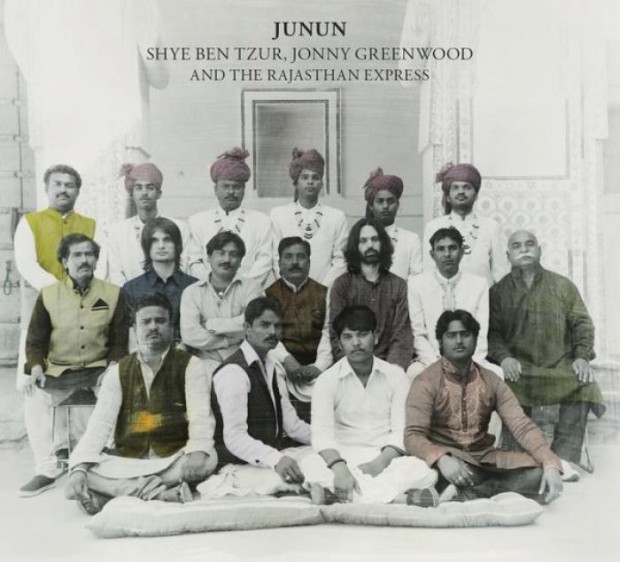 Those coming to this album as the newest project by Jonny Greenwood have been misled. He is on this album, and seems to play a vital role, but it is not his album. It has been a subtle but consistent insinuation that Junun is largely the work of the composer and Radiohead member in collaboration with a few other musicians. Clearly Greenwood's following has been exploited to try and trump some interest into a project that may have otherwise gone unnoticed but the result may be the actual alienation of fans who would have found this album on their own time.
So while it's understandable that Junun has been sold as Greenwood's latest album the truth is that this is the show of Shye Ben Tzur the multi-instrumentalist, polyglot Israeli native. Shye Ben Tzur has made a career from qawwali music; a deeply spiritual and reverential sound that most of us will associate with film soundtracks and that awfully imperialist label of "world music".  Tzur has been well received by his contemporaries and critics alike but with the participation of a bona fide rockstar like Greenwood (not to mention a Hollywood director like Anderson) he's probably hoping to widen the appeal. That being said this is not an album of compromise. It's multi-faceted, due to the influence of its collaborators, but there has been no particular effort to woo a western audience.
And here is the albums greatest strength and weakness. Junun feels incredibly authentic, thanks infinitely to the albums third contributor The Rajasthan Express. The sound is a modern, brassy and vibrant take on the long heritage of Indian traditional music. The chants and rhythms of opening track 'Junun' are instantly evocative while 'Hu' opens with one of the most recognisable ragas from the Indian oeuvre. The outside influences consists mainly of Tzur's singing in his native Hebrew and Greenwood's odd distinctive sounds in tracks like the euro-pop sounding 'Roked' and the angsty 'Ahuvi'. Between the two of them they split arrangement credits and Tzur goes down as sole songwriter yet with an album so clearly Indian, even if slightly diluted, it's hard to understate the other contributors influence.
This may pose a problem, with Greenwood's influence so buried in the texture of this record it remains another piece of niche music. For many it will be a temporary curiosity, for a few it may work as a gateway into other artists and for others it'll just be 'world music' and nothing more.
With the companion documentary by none other than Paul Thomas Anderson Junun draws irresistible parallels with the phenomenon that was Buena Vista Social Club yet it's unlikely this will have anything like the same impact. It's gorgeously recorded thanks to the work of Nigel Godrich but outside of distinctive tracks like 'Allah Elohim' there just isn't much crossover appeal. Eoghain Meakin
Summary: Check out: 'Allah Elohim', 'Junun' and 'Kalandar'.