News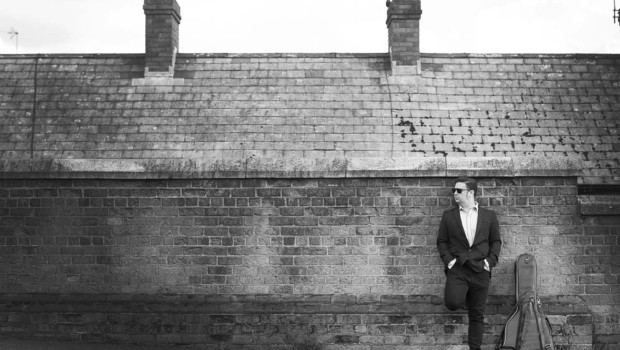 Published on November 10th, 2015 | by Brian Coney
0
Stream: The Mad Dalton – The Little Belfry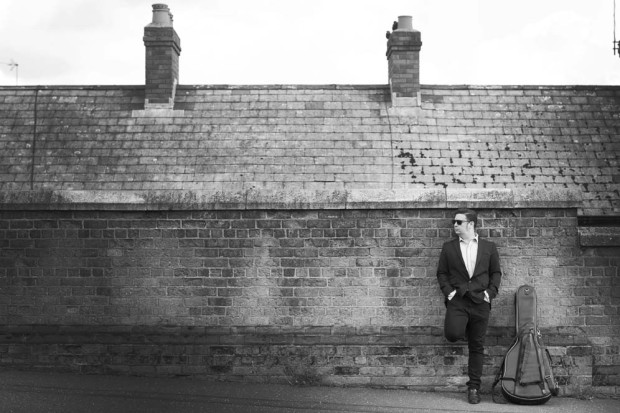 Recorded with the likes of Michael Mormecha of Mojo Fury and Jonny Woods of R51 – and launched in style on the Belfast Barge at the weekend – The Little Belfry is the debut EP from Belfast-based singer-songwriter Peter Sumadh AKA The Mad Dalton.
A five-track release of ruminating, Americana-tinged folk in the vein of Wilco, Pedro The Lion, Sparklehorse and Ron Sexsmith, it's a wonderfully-realised release bursting with carefully-crafted pathos and soul. Here's hoping release number two from Sumadh – an artist of Scots/Canadian heritage – doesn't incur quite as long a gestation period.
Stream/download The Little Belfry below.