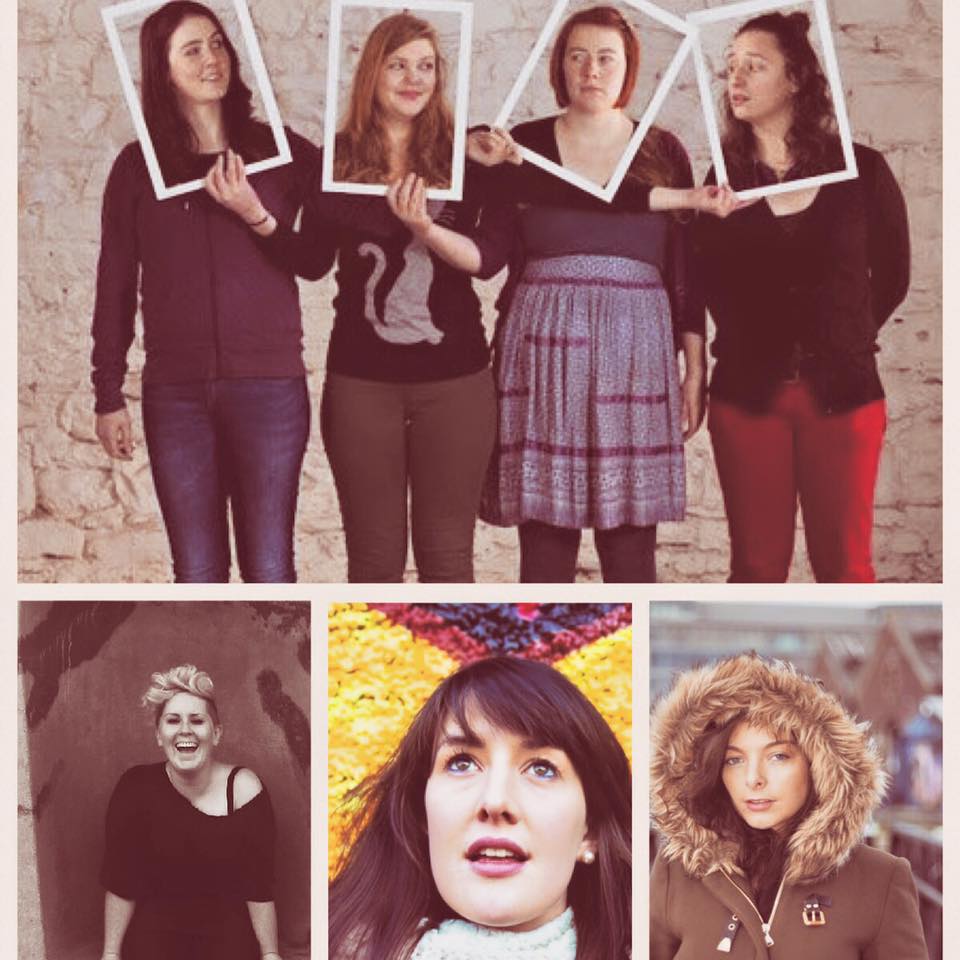 Set to take place from January 16 to February 18, Dublin barbershop Abner Brown's will host a month-long celebration of women in Irish music.
Supported by Musicmaker and Canalaphonic, the showcase will feature shows from some of the best independent female musicians in Ireland including Naoise Roo, Mongoose, Sinead White, Grainne Hunt, I am Niamh, Katie Laffen and Carron, as well as well as legendary Pogues' bassist and musician Cait O Riordan, TXFM's Claire Beck and promoter/manager Una Molloy talking of their experiences and careers in the industry.
All shows are free but there will be donations each night from The Women's Refuge in Rathmines. It's also a BYOB event.
Check out the full schedule below.
Jan 16: Katie Laffen, Sive
Jan 21: Grainne Hunt, Naoise Roo
Jan 24: Hvmmingbird, I am Niamh
Jan 30: Fox Owl Crow, Miriam Donohue
Feb 4: Shelly Bukspan and BIMM showcase
Feb 6: Ailbhe Reddy, Davina Brady
Feb 11: Mongoose, Neev Kennedy
Feb 13: Sinead White, Samarai
Feb 18: Carron, Niamh Regan