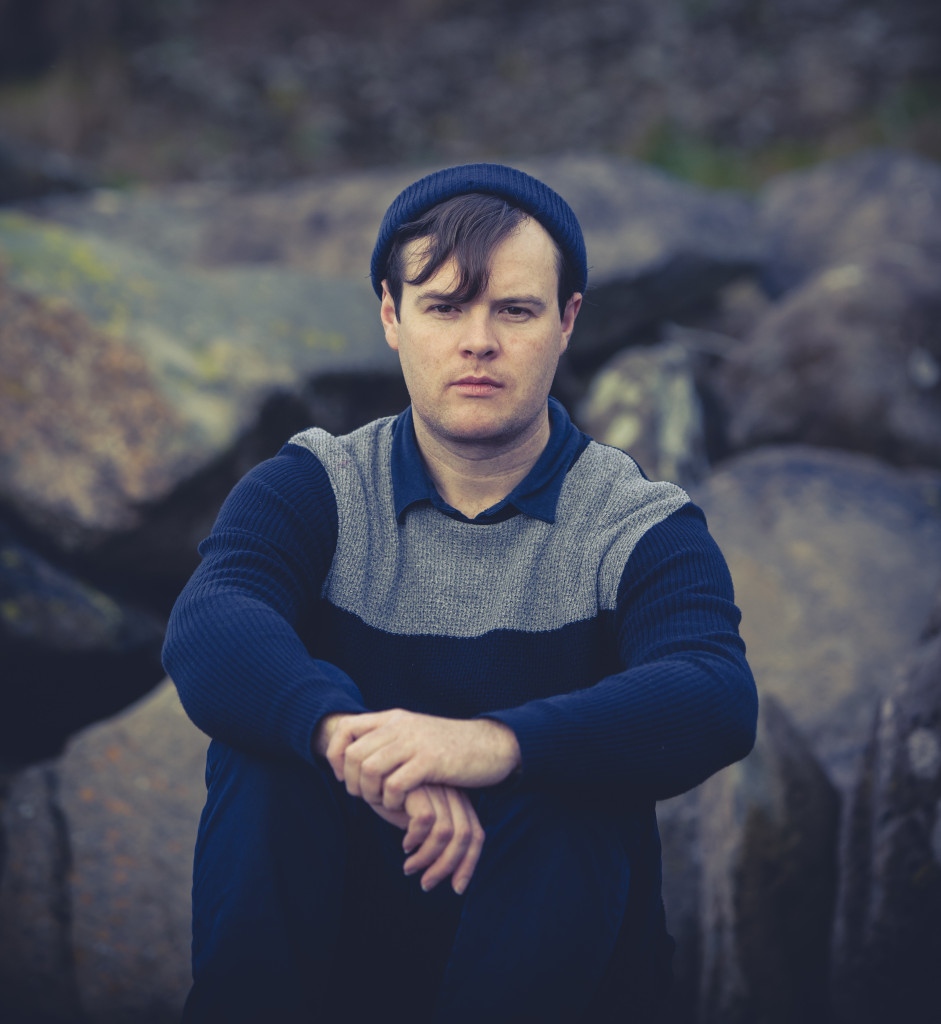 In the very first installment of 16 For '16 – a feature in which we preview sixteen of our favourite Irish acts that we're absolutely convinced will do spectacular things in 2016 – Brian Coney lauds Dublin lo-fi folk singer-songwriter Michael Owens AKA Owensie.
Photo by Tara Thomas
With his sublime third album, Dramamine, having very deservedly ranked at number two in our Top 50 Irish Releases of 2015, Dublin songsmith Michael Owens AKA Owensie taps into a introspective realm betraying the hallmarks of a master in the making. Released via Out on a Limb records in November, his latest release is – as we said in our premiere of the album – a conquest of the heart and soul that demands your attention from the get-go, conjuring the likes of Department of Eagles, Sun Kil Moon circa Admiral Fell Promises and Kill Rock Stars-era Elliott Smith.
Miss it out first time 'round? Stream Dramamine below.
Keep up with Owensie here.