News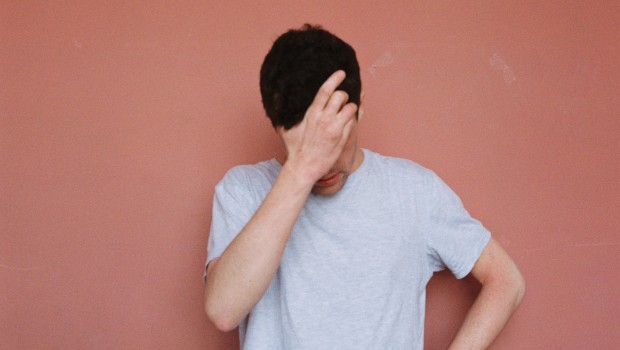 Published on January 12th, 2016 | by Brian Coney
0
Toby Kaar Announces Debut EP Release Date, Streams New Track 'SnapDragon'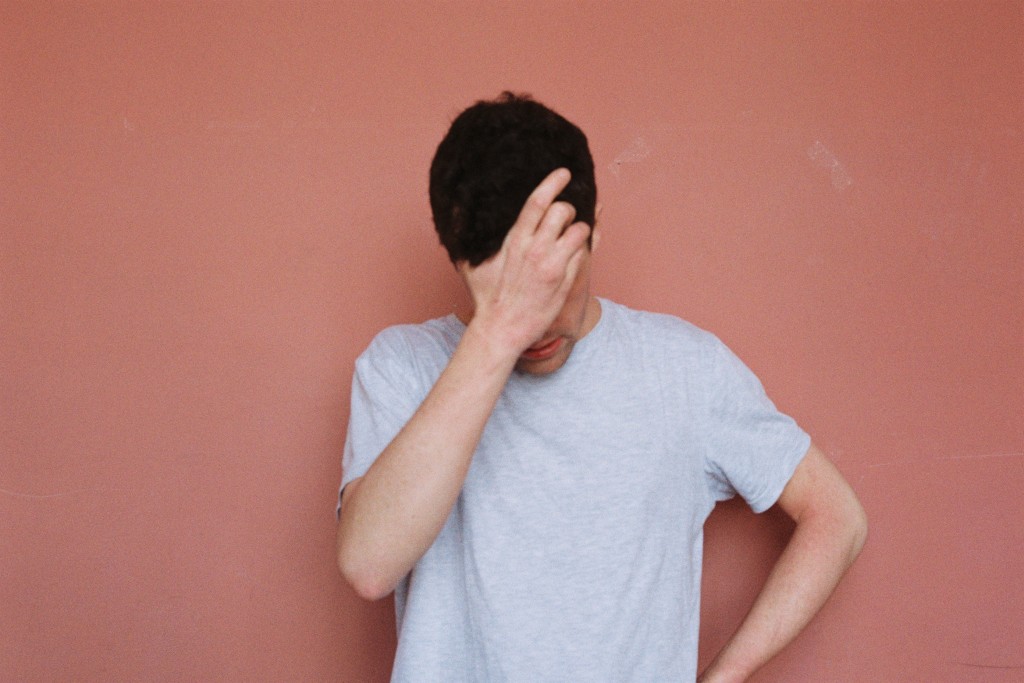 The above photo of Cork producer Toby Kaar couldn't be further representative of our reaction when we discovered today he's set to released his debut EP, the interestingly-titled via Dublin imprint Music Is For Losers on March 18. Having been weaving some magisterial electronic sounds for the last few years, the news will be very happily-received from Kaar, who also released the spiralling 'SnapDragon' from the release today.
Speaking about the release, Kaar said, "The EP was made on a 9 year old computer, which has started to pack in. A lot of the samples were things I found in libraries, pretty basic stuff that was flipped essentially. I started making music when my brother downloaded a cracked copy of Fruity Loops 4. I started making loops and patterns, with no musical theory. It was more the shapes I was interested in. That's still the case. The interest in actual music came after that – making the stuff got me into other people's work."
Sounds mighty. Go here to pre-order Gumbrielle.