Columns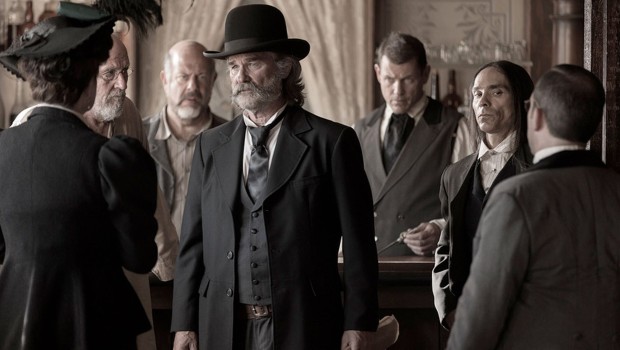 Published on February 23rd, 2016 | by Richard Davis
0
Cinema 16 For 16: Bone Tomahawk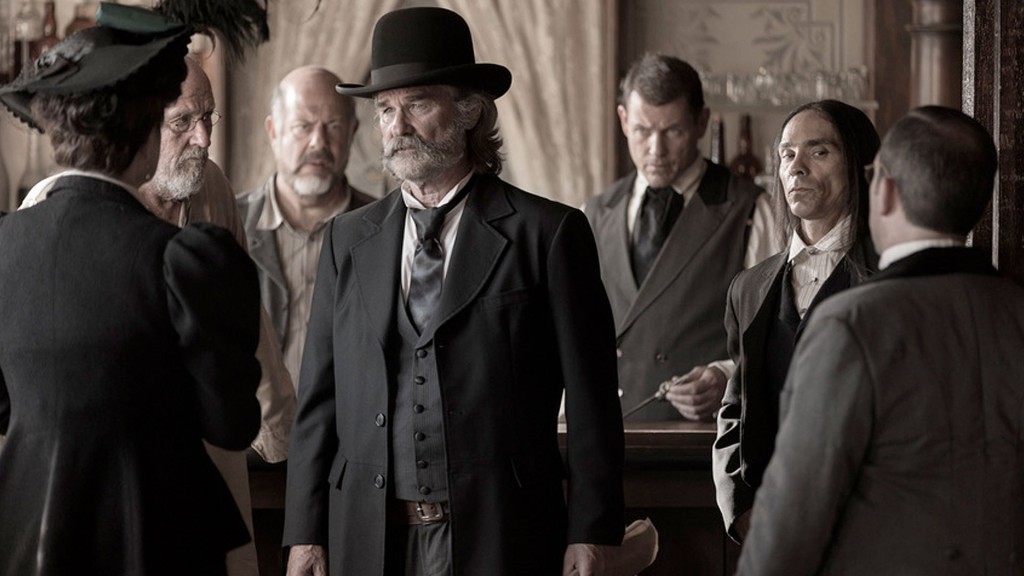 An alternative guide to this year's cinematic offerings, we trawl through the dilapidated rows of seats in the back alley 'art' cinemas and crumbling picture palaces so you don't have to; rescuing gummy Venus de Milos from sticky crevices and fishing midget gems out of cold cups of tea. Diaries at the ready cinephiles.
After a fallow period of two movies in eight years, Kurt Russell returns to the silver screen in a second western- this one with a liberal dose of horror- in two months with Bone Tomahawk, the first film from writer-director, S. Craig Zahler. While The Hateful Eight may have been the more high profile of the two films, Bone Tomahawk is a better western and, perhaps more surprisingly, Zahler's film beats Tarantino to the draw in the writing stakes too.
Bone Tomahawk is not just the second western in as many months for Russell, but the second 18-rated western, and what better actor to play the sheriff of bedeviled town Bright Hope than the man who has given us grizzled, dignified heroes like R.J. MacReady and Snake Plissken. Not to mention Jack Burton and Dean Proffitt. Russell, however, is only one member of a wonderfully put together ensemble cast featuring Patrick Wilson, Matthew Fox and Richard Jenkins.
Zahler's film blends western and horror genre traits to potent effect, creating a foreboding, doomed atmosphere that it's hard to see any of our heroes emerging from, but it's Zahler's dialogue that really elevates this film to must-see, with Richard Jenkins old-timer Chicory stealing the show. Deeds, not words make a man in the West, however, and Bone Tomahawk is likely to be one of the most gruesome and unforgiving westerns you'll ever see. Richard Davis

Bone Tomahawk is showing from 19th February at the IFI in Dublin and at QFT in Belfast.