Album Reviews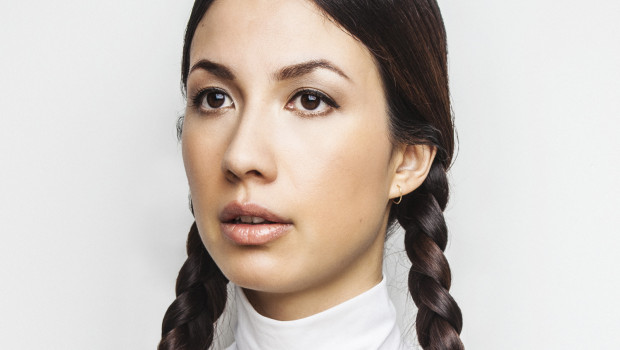 Published on March 9th, 2016 | by Will Murphy
0
Emmy The Great – Second Love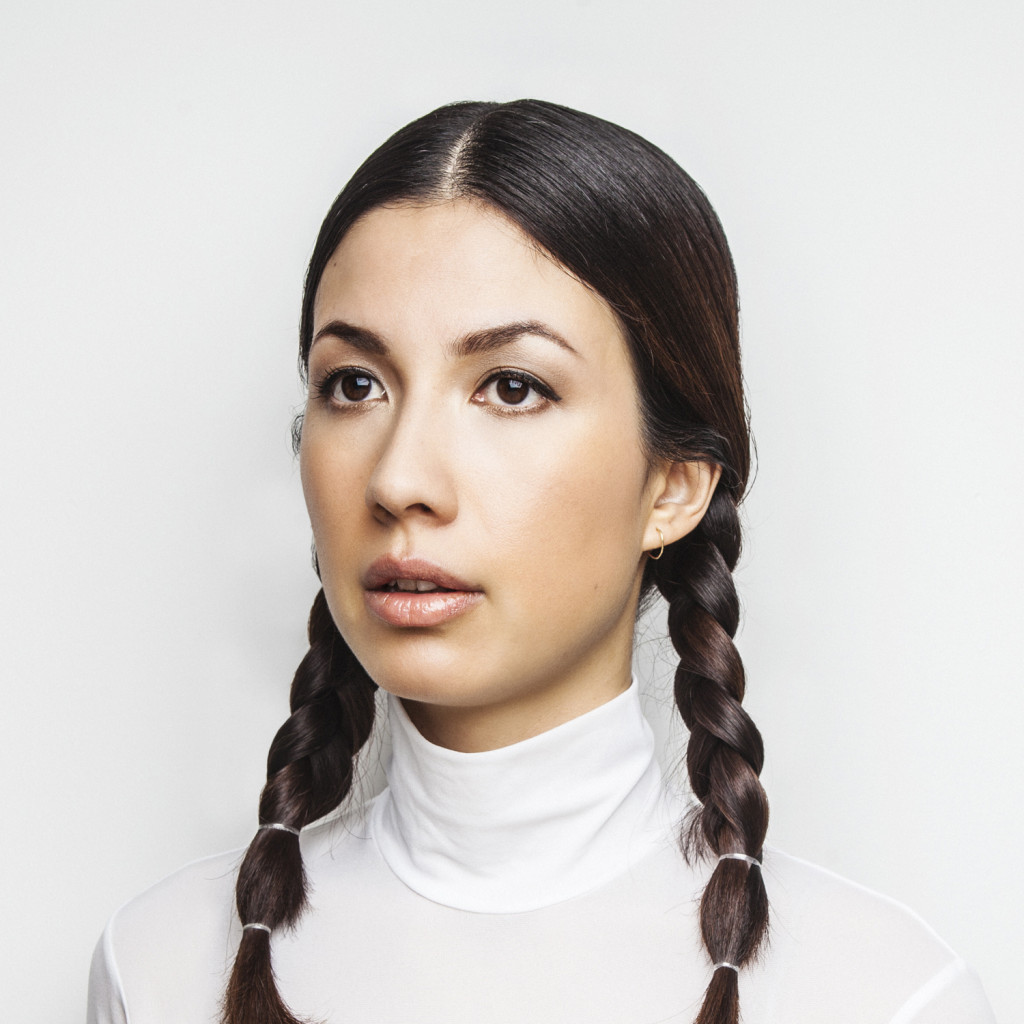 Second Love, the new LP by Emmy The Great and her first in five years, is secure enough to know exactly what it wants to be. The title, which by design immediately evokes her 2009 debut First Love, implies this continuation and growth that runs deep at the core of the album. Musically, ETG begins moving away from the acoustic folk styling which characterised her earlier releases in exchange for a more minimalist electronica. While the record as a whole is a very mixed bag, what shines throughout are the lyrics, which still retain the incisive power of her debut but have a more mature sense about them. Where her debut had this youthful gaze with high emotion and hyperbole, this time around things are more muted and understated.
That restraint and consideration lends the album this serene beauty at points. The muted and subtle electronic beats lull you into this sense of calm that gives way to a real charm. 'Social Halo' is probably the best example of this. The verses have this simple mellow guitar that quietly lures you in before, in the most cavalier fashion, throws a spellbinding chorus that swells and engulfs Emmy's voice in a layer of synthesized noise that accentuates its humanity on display. There is a such a real tenderness to her voice and she uses it so well on tracks like 'Part of Me' that emphasize its lilting quality and warmth or on the companion song 'Lost In You' which plays her pipes against this strong melancholic arpeggiated piano to a touching effect. The latter track also highlights how good of lyricist she is.
One of the selling points of Emmy The Great has always been her words. She has this willingness to be brutally honest about her own failings and uses them in a terribly sincere manner to imbue her stories with a compassion, savagery and whatever else the tales require. Here is no different. 'Hyperlink', which is one of the strongest cuts on display, has a heartbreaking chorus that underscores so much of the pain and longing on the record in a single couplet: "Love is the answer/but I'm a comfortable liar". This is a record of love and connection that's willing to put it's heart on the line regardless of how it makes it creator look. Though in most cases the songs are defined more by the lyrical content than by the musicality, which is a tad problematic.

Each of the songs has a lyrical identity, but musically they can merge into an unfortunate uniformity. After the initial excitement of the Lorde inflected opener, 'Swimming Pool', the limitations of the music on display becomes quite frustrating as it gets difficult to discern the identity of some songs. For example, 'Dance W Me' and 'Never Go Home', two solid songs, are companions in the album but are quite difficult to separate from one another. It's a shame because both have the words to become great tracks, but not the music and in the worst cases, like on 'Constantly', they feel like filler.
That's ultimately where the album lies, parts of it are top-notch and really special and others are vaguely disappointing. It's a mostly lean record of solid electronic music over sobering, honest lyrics. In a world where the inverse is so often the case, you'd wish that ETG could find the balance. Will Murphy
Summary: Check out: 'Part of Me', 'Lost In You', 'Hyperlink'

If you like this you might like: Lorde, Lily Allen