Festivals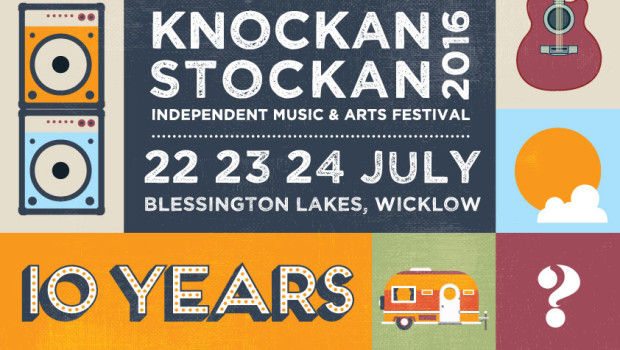 Published on March 1st, 2016 | by Brian Coney
0
KnockanStockan 2016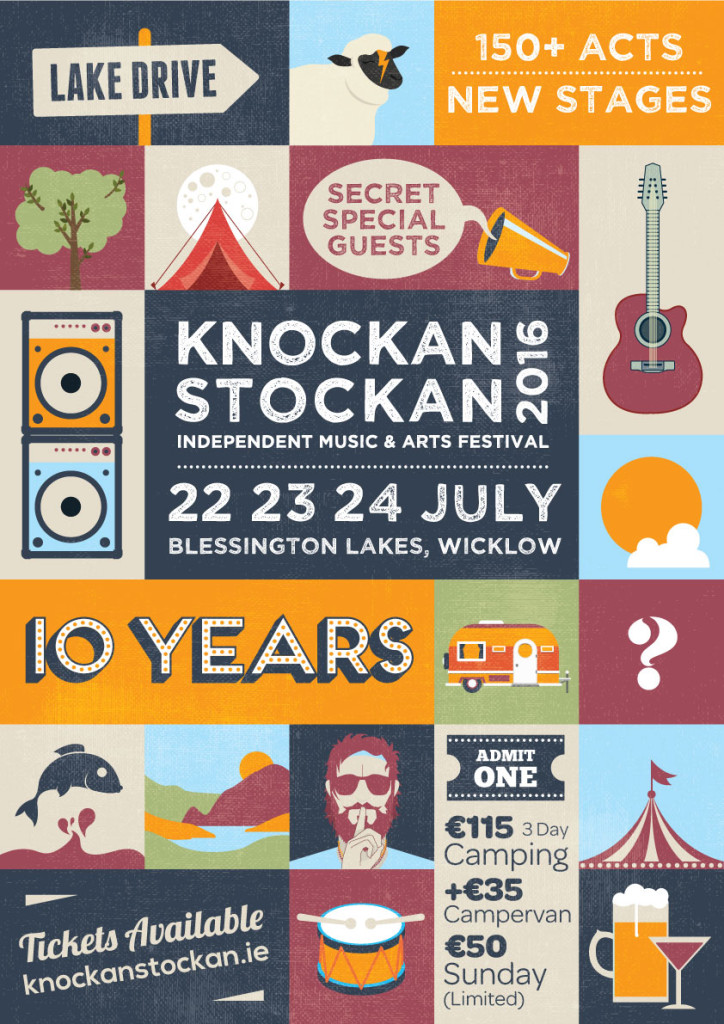 Having expanding to three days due to demand, annual Wicklow independent music and arts festival KnockanStockan will return to Blessington Lakes across the weekend of July 22-24 for its tenth anniversary outing.
Calling it a "celebration of the last 10 years of Irish music", this year's festival will also play host to special 'Honorary Guests' that won't be identified until they take to stage. Bettine McMahon from the festival said, "We really want the element of a birthday surprise at this years festival, so our lineup is under lock and key right now, even most of the crew don't know who is playing! You will have to be there to witness history."
Fingers and all else crossed for My Bloody Valentine.
As with previous years, KnockanStockan have an open call for musician, performance artists and creative concepts. Submit your application here.
Weekend camping tickets for this year's festival are priced at €115. Sunday Day Tickets and Campervan tickets can be purchased for €50. Go here for more information.