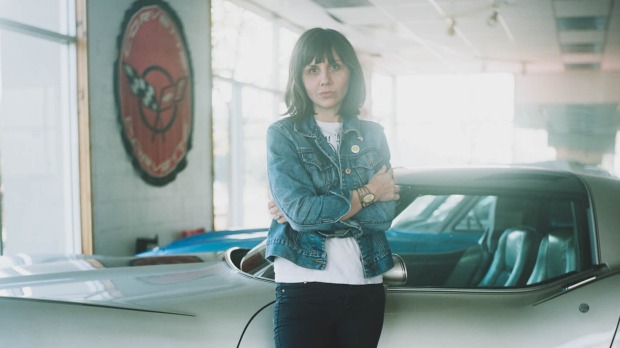 A programme inspired by the likes of Kate Bush and Bjork, the seeds of forthcoming inaugural Women's Work Festival at Belfast's Oh Yeah Centre were sown amidst planning for the 2014 International Women's Day event at the Belfast venue and music scene.
Two years on, the festival – that will highlight, celebrate and showcase women in music, as well as facilitate discussion with industry and artists on the issues surrounding the debate – is a fully-fledged,  proposition, set to take place from its launch with legendary DJ Annie Nightingale on Friday, March 4 until Friday, March 11.
Set to be a wonderfully eclectic and important festival of ideas and action, highlights of this year's inaugural programme include Nightingale, a Keynote by music and culture critic Jessica Hopper (above), gigs from the likes of Sister Ghost and panels including 'Let's talk about women in music' and 'Where are all the sound women?'
See below for the full programme and go to the Women's Work website for more info.