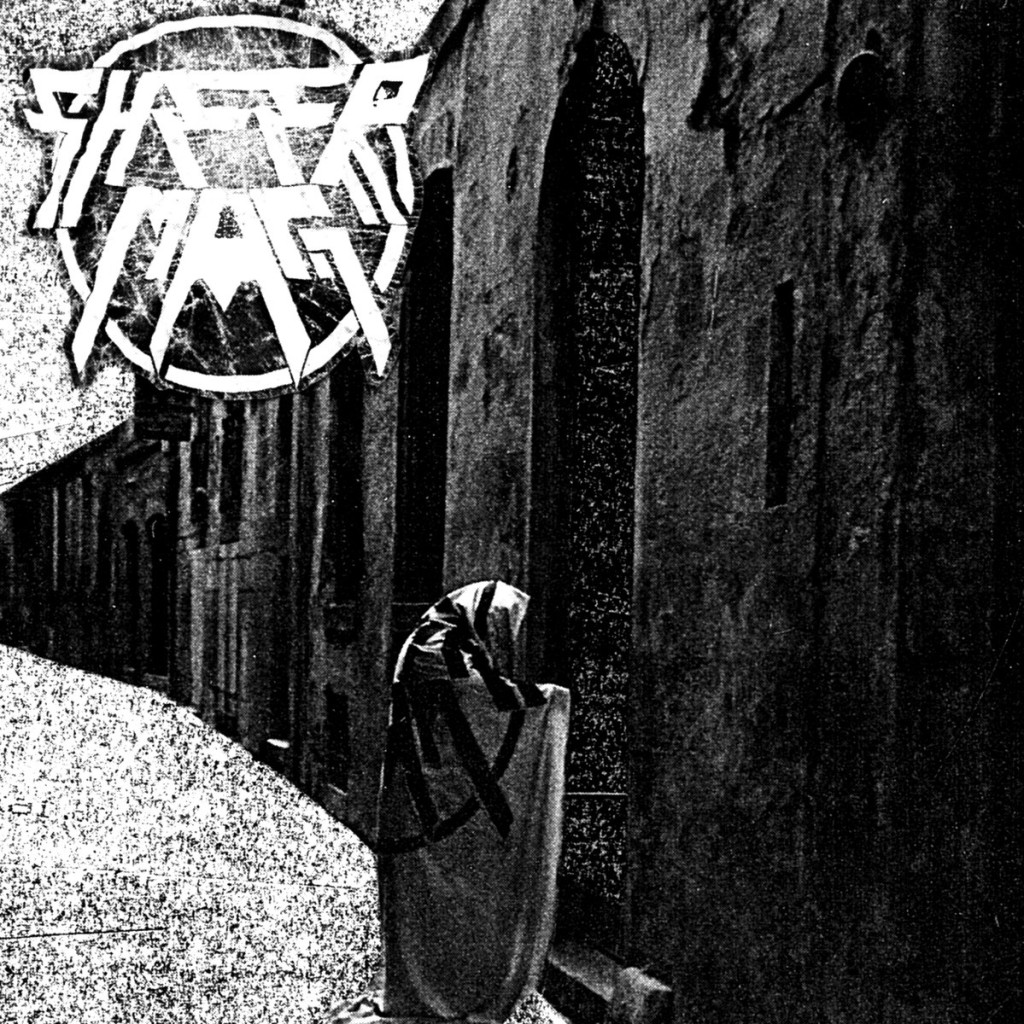 Sheer Mag are essentially the Jackson Lo-Five; that's not meant as a term of derision, rather one of the endearment. They've taken the best parts of the Jackson Five, which would be Michael's vocal melodies, wrapped it up with early 1970s classic rock and punk music and filtered it through early 1990s lo-fi recording a la Pavement or Beat Happening. While there's no denying that it is a great deal of fun, the group's previous singles are a testament to that fact, with their most recent 7 Inch release, III, it's becoming apparent that are signs of strain in their formula.
Part of the problem with the group is that their central influences aren't as dense or as varied as they need to be. We can all agree that the Jackson Five are the bomb, but it's hard to deny that once you get passed 'I'll Be There', 'ABC' or 'Want You Back' then the well runs pretty dry. As with many of their best Motown contemporaries, they were quite limited in scope. That same limitation applies to the punk side of Sheer Mag's influences. Early punk is rough and raw, but it's also quite generic and interchangeable. On this single, the writing's on the wall for Sheer Mag that it is time to adapt or die.
There is still few miles left in the tank, though. Opener 'Can't Stop Fighting' is the clearest example of that. The track wastes no time, launching into this clean tone, J Mascis guitar solo that could melt a face or two before lead singer Christina Halladay's vocals blow in like a hurricane and completely level the place. It's fantastically compelling stuff that works at any and all times of the day and gets you excited about what the record has to offer.
What it offers, though, is three very similar cuts. 'Night Isn't Bright', while solid, opts to place itself into this very rigidly defined box of garage rock, not really trying to do anything exciting or new with the formula. While you can appreciate the desire to do something more straightforward, after an opener as strong as 'Can't Stop Fighting', it feels less like some throwback fun and more like regression. However, the final song off the release, 'Nobody's Baby', is a must. Once again lead singer Christina is the MVP here. Her voice soars in with rich soulful power and delivers a great lyric which, like many of the songs in the band's oeuvre, manages to blend the personal and the political to a potent effect.
When the last wail of the track concludes, you're left with an uneven experience. On the one hand, there are songs and, at the very least, moments of real inspiration and exuberance delivered by fine musicians with an excellent singer. On the other hand, there is such little variance and exploration of what Sheer Mag could be that you begin to wonder if this is all there is to the group. Will Murphy