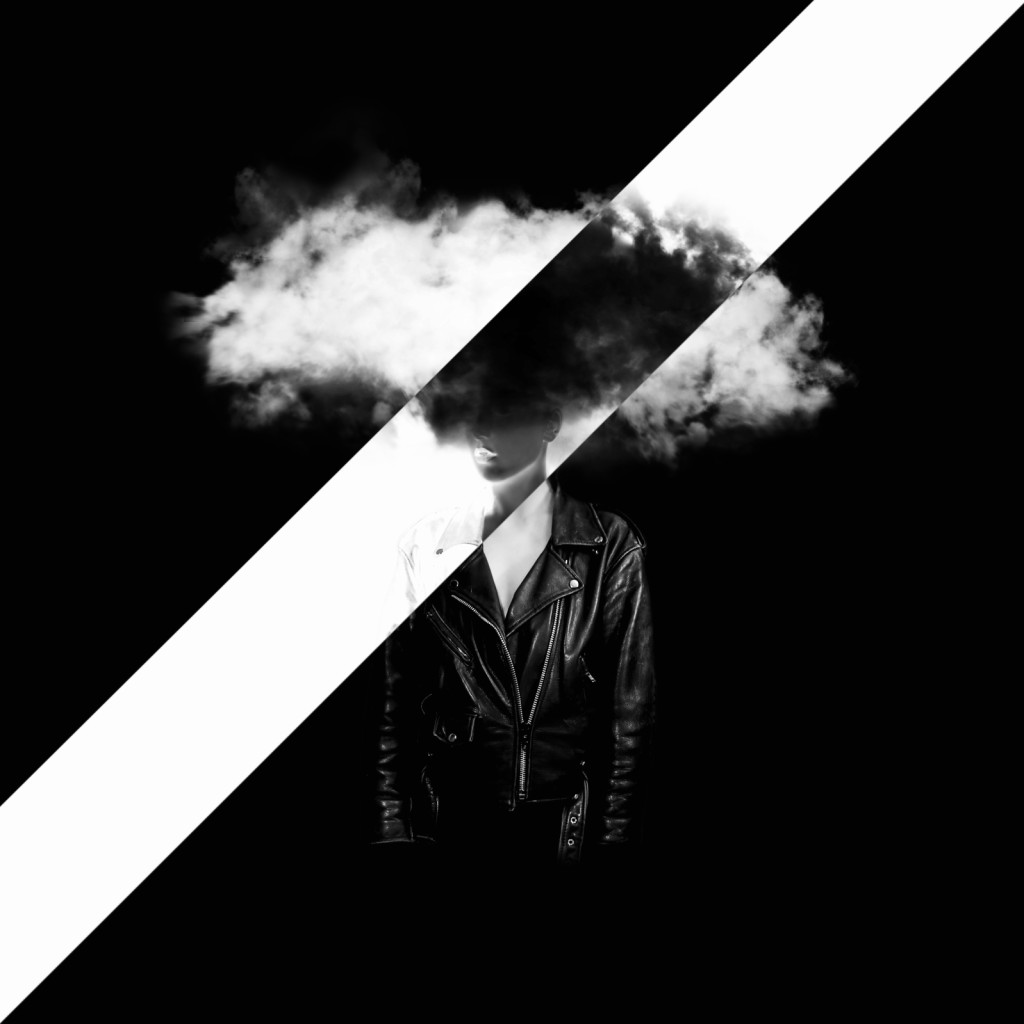 In a short amount of time BAD BONES (Dublin-based producer Sal Stapelton) has carved out both a unique and mysterious sound and image. Her eerie, infectious beats and experimental-pop composition style have earned her comparisons to FKA Twigs, Arca, Maya Jane Coles and Robyn. At the same time her video work has cultivated a minimalist, yet enigmatic image.
Her new single 'LANG' gives us a new glimpse into the dark and beautiful netherworld that Bad Bones seems to inhabit.
The track takes its title and integral samples from David Lang's piece 'I Lie' (written for the unforgettable opening Paolo Sorrentino's Oscar winning film La Grande Bellezza) and expands the formula that Stapelton has been creating on her previous singles bringing in even richer and darker textures. Choral vocals blend into bone-rattling bass bombs, menacing synths and brutal saxophone stabs before an almost chopped-and-screwed style vocal begin grimace menacingly over the top.
Continuing the examination of sexual and emotional power dynamics that began on 'BEG' and 'GAMES', 'LANG' moves into a more dominant realm as her voice cackles "Everybody's always going to serve". The delicate balance of sensual menace makes the track so irresistibly intoxicating.
In keeping with previous singles, the visuals for 'LANG' were self-directed. Fluctuating metallic liquid, flexing limbs and a morphed, solarised bust of Stapleton's head both advance the images seen in previous videos while continuing the mysterious obfuscation of her identity and further showing an innovative visual identity to match her unique sound.
With a plan to release a new single on a monthly basis, if she can maintain the level of dizzying quality displayed so far, 2016 isn't looking too bad.
BAD BONES plays the next installment of Medium and The Thin Air's Psykick Dancehall at Dublin's Bello Bar on Saturday, April 2. Go here for the show's Facebook event page and check out the poster – along with our premiere of 'LANG' – below.