News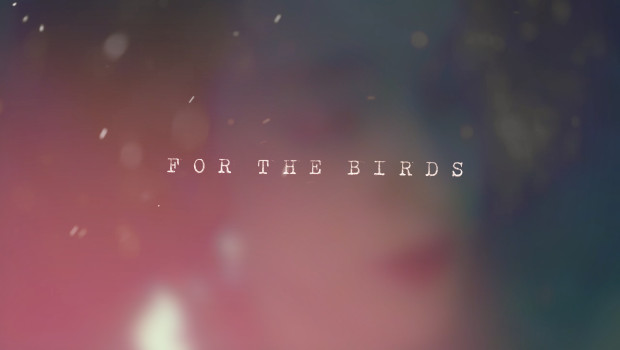 Published on March 22nd, 2016 | by Eoin Murray
0
Video Premiere: Come on Live Long – For The Birds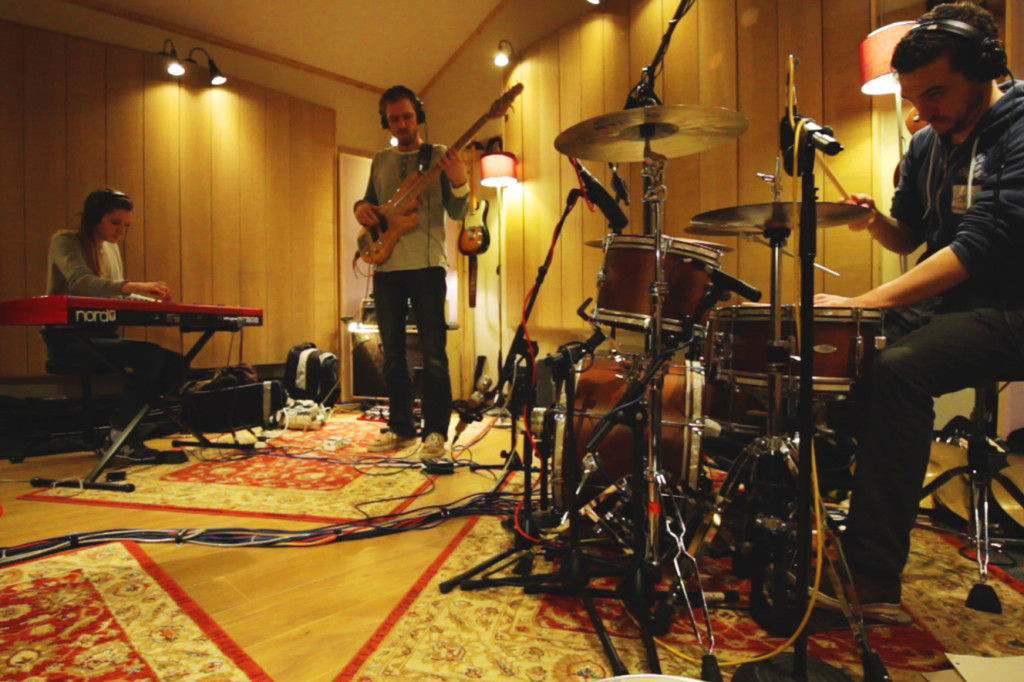 Last week, Dublin based group Come on Live Long returned with their first track in several months; the lush, smooth, R'n'B infused 'For The Birds'. The song makes good use of the band's known strong suits, from Louise Gaffney's hypnotic vocals, Daithi O'Connor's subtle yet ear pricking guitar licks, to their overall penchant for tremendous dynamic shifts which lead to a feeling of both ease and empowerment when listening.
'For The Birds' is taken from Come on Live Long's second LP Move As One which is due to be released this Summer. Speaking of the writing process for the new album, Gaffney talks about how the band returned to the place where they have written almost all of their previous releases; a cottage in Roscommon, depriving themselves of phone reception and internet,  immersing themselves entirely in the place and in the project, breaks from recording consisting of cold dips in nearby Lough Key.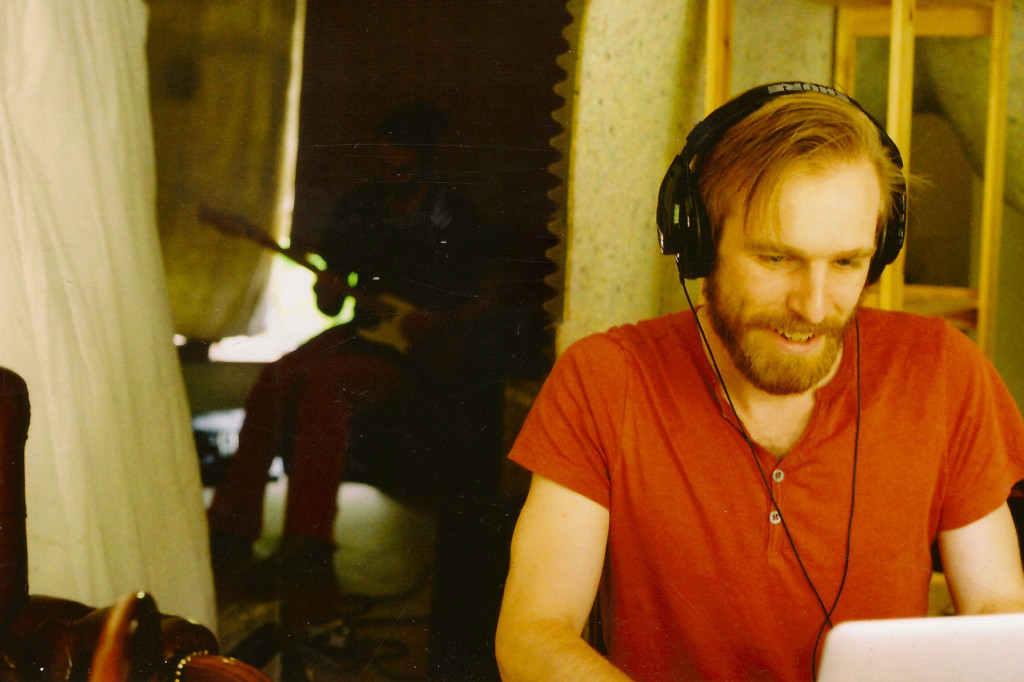 In the creating of Move As One the band have moved further and further toward a home-produced project with Bassist Ken McCabe taking the reigns as main producer, innovating with mattresses, shelving units and bits of foam to emulate guitar and vocal booths.
All of this has left us very excited for Move As One's release. Meanwhile, as the rest of the album continues to be mixed and finalised, we have been treated to a gorgeous new video made by the band themselves to coincide with 'For The Birds' release on ITunes and Spotify. Check out the video here…
Follow Come on Live Long on Facebook and on Bandcamp