Festivals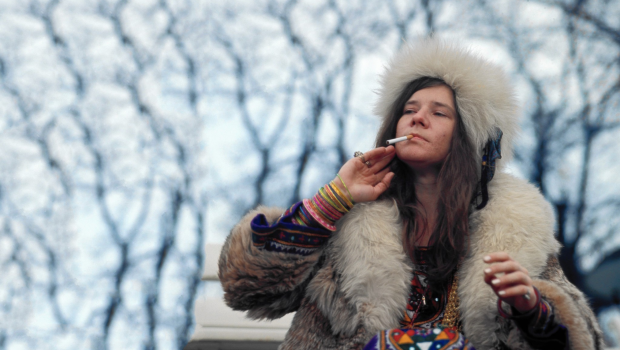 Published on April 25th, 2016 | by Brian Coney
0
Deep Focus: Women In Film Festival @ Triskel Christchurch Cinema, Cork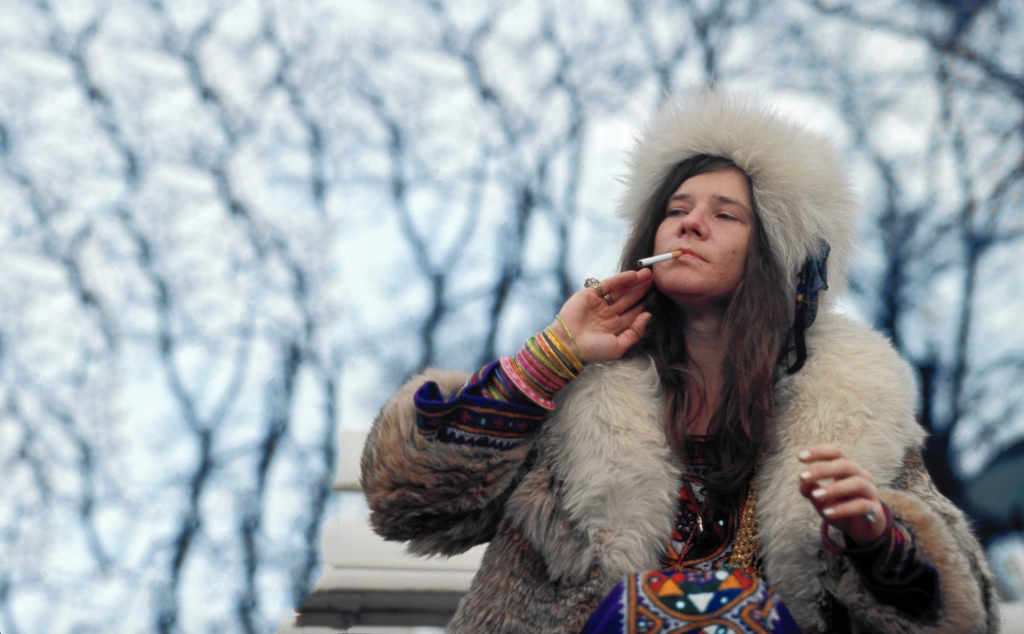 A stellar ten-title, three-day film festival boasting a robust line-up of films by female directors accompanied by a selection of shorts, the inaugural Deep Focus: Women In Festival will take place at Cork's Triskel Christchurch Cinema from May 6-8.
Set to open with The Violators, the new film by UK writer and director Helen Walsh, the programme for the festival strike at the heart of diversity. From looking at complex friendships in Life Partners and the myth and mastery of rock legend Janis Joplin (pictured) in Janis: Little Girl Blue to confronting the precarious nature of "normal" life in the face of mental health issues in Hedi Schneider is Stuck and profoundly beautiful essay documentary Exotica, Erotica, it's a finely-balanced, astutely scheduled bill.
Triskel Christchurch head of cinema Chris O'Neill said: "Without a doubt this festival is long overdue. The amount of support and interest we've received since announcing it has been incredible. Within 24 hours of our first social media post the Deep Focus: Women In Film Festival Facebook page had 650 followers from around the world!"
You can check out the full schedule and book tickets here.