News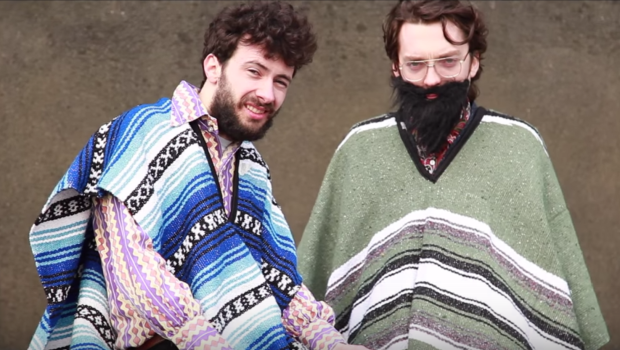 Published on May 19th, 2016 | by Brian Coney
0
Video Premiere: Oh Boland – Where's The Beach?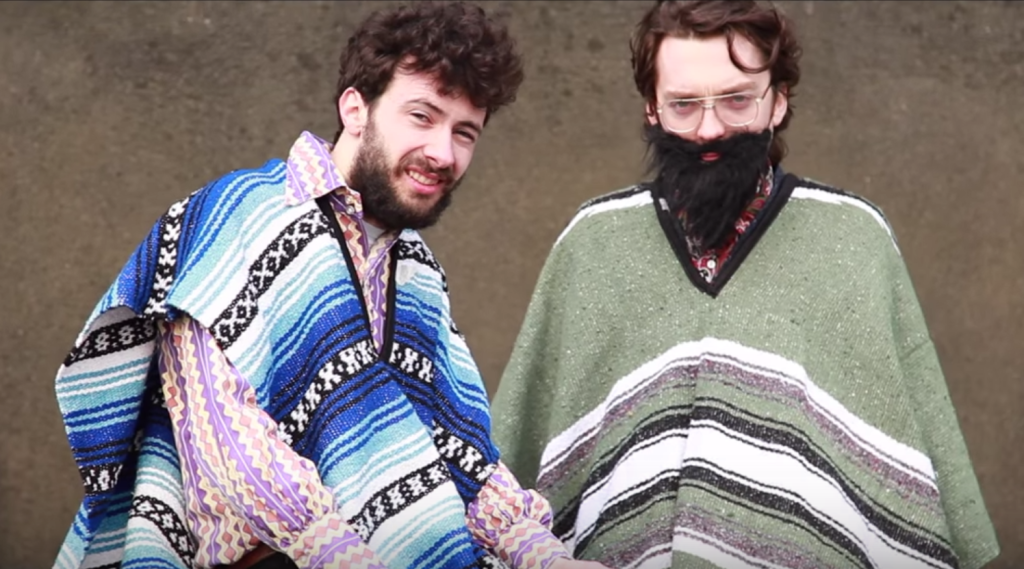 Ask anybody who knows their lo-fi from their Lulu, Tuam noise-pop trio Oh Boland are a rare breed of brilliant. Having first caught our attention with their perfectly ramshackle debut EP Oh! back in early 2013, they've steadily grown to be one of our very favourite "rural Irish kitchen sink bottle fed rock n' roll" (their words, not ours – fitting, though. Very.)
Accompanied by a short Irish tour in June (see dates below), the band's mad infectious new single 'Where's The Beach' – recorded by Liam Day at his Tuam home studio – will feature on four-track split cassette A Litany of Failures, also featuring Shrug Life, That Snaake and Junk Drawer (full disclosure: I'm in that band, shh). Better yet, it comes paired with a fittingly droll video courtesy of Stephen Connelly, which we've watched at least 5 times now.
Wednesday, June 8: McHughs, Belfast
Thursday, June 9: Sweeneys, Dublin
Saturday, June 11: Roisin Dubh, Galway
Peek below for certain entertainment.