Album Reviews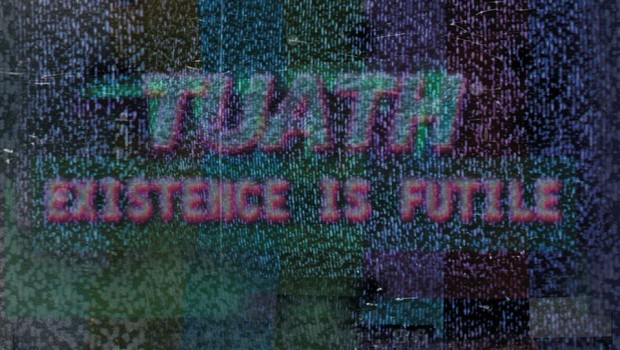 Published on June 8th, 2016 | by The Thin Air
0
Tuath – Existence is Futile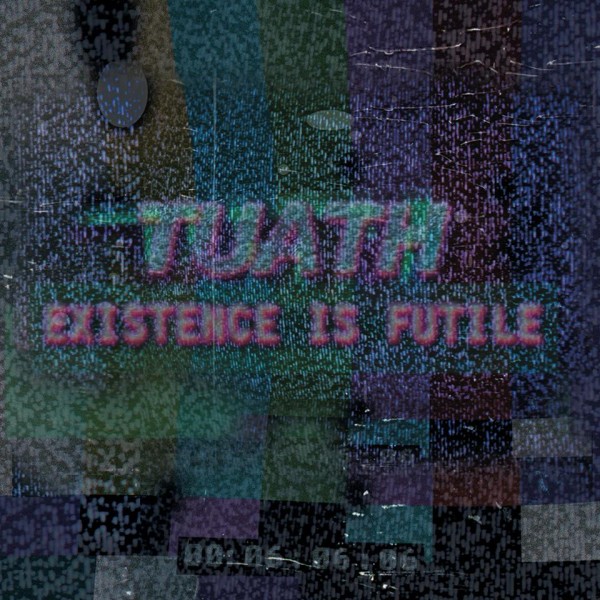 Tuath, an Irish experimental noise band currently based in Donegal, are on the verge of releasing their second EP, Existence is Futile, set for digital release 15th June. Despite obvious connections which can be made between the band's sound and genres such as shoegaze, electro and psych rock, what is captured beautifully in the EP is the group's ability to defy the limitations of all generic conventions, creating an impressively unique sound for themselves.
The diverse range of musical influences that motivate the band's music is clearly evident throughout, aided by the variety of instruments used. The four-track EP opens strongly with the title track 'Existence is Futile' which features a beautiful fusion of atmospheric psych rock and electro before distorted and echoing vocals create a slightly ominous and unsettling effect, a motif that is repeated throughout the release. The song then plunges into sludgy but nonetheless precise guitar riffs, which eventually takes hold of the song, leading to a slow fade out. This is a stand out track and sets the bar for the remaining three, which allows the band to further explore and develop on both sound and motif.
Influences stretch as far as Jazz Fusion, which is clearly evident on the second track but all the while, the EP is made solid by progressive and grungy guitar pieces. While dealing with personal issues in tracks such as 'Who Do You Want Me to Be', the release also maintains a political agenda on certain social issues. This is clearly emphasised through the song 'Take Refuge', hence highlighting the groups diversity in song-writing ability as well as instrumental diversity. All the while the band maintains roots in their native culture (the very name of the band, Tuath, is Irish for 'Tribe') and the final song, 'Poll' contains haunting lyrics in Irish Gaeilge, accompanied by hard-hitting percussion and howling saxophone.
Overall the EP maintains a haunting and restless drive of raw energy which serves as a mere teaser as to what the band has to offer in the future. While lending their sound to a variety of genres in brave and ambitious steps, one cannot help but wonder what directions these lads will take next. James Holohan
Summary: Check out:

If you like this you might like: The Cosmic Dead, Hawkwind, Pond