Album Reviews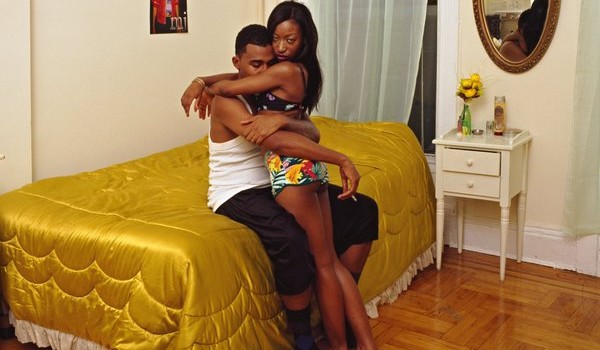 Published on July 13th, 2016 | by Eoghain Meakin
0
Blood Orange – Freetown Sound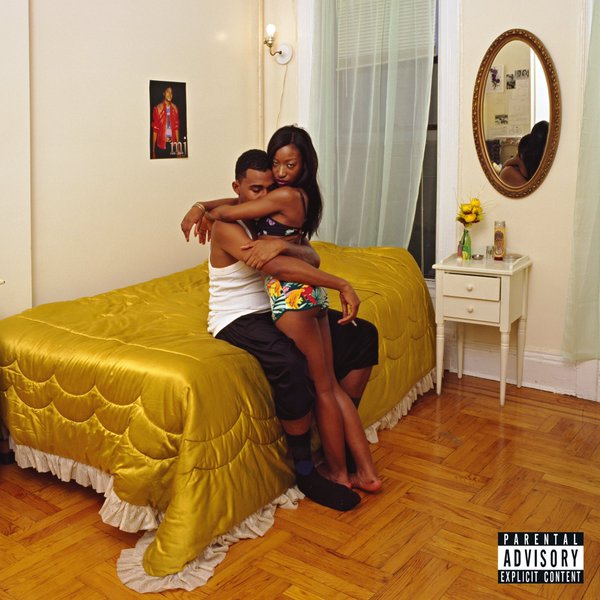 There are few contemporary artists who have gone through such pronounced changes as Mr. Devonte Hynes. From his musical start in the synth-disco- punk outfit Test Icicles through his part in the indie-folk revival with Light Speed Champion and now, probably his most celebrated incarnation, as the eighties revivalist Blood Orange. As if that CV isn't impressive enough he's also amassed a veritable pile of song writing credits with artists as diverse as Sky Ferreira, Carly Rae Jepsen (one of the many ladies making an impactful appearance here), Solange and Heems.
His chameleon nature and expansive ability obviously calls to mind luminaries like Bowie and Prince but, while his previous acts certainly sat in a particular genre, with Blood Orange Devonte is doing more than choosing a sound, rather, he is meticulously building an aesthetic. It's a job he's been doing with all three albums under this moniker but with this month's Freetown Sound the multi- instrumentalist seems confident enough to add some meaningful flourishes.
So while the music of the album is a constant reassertion of 80's RnB, soul grooves, new romantic textures and early noughties pop it's also incredibly current in the same way as D'Angelo's Black Messiah and even Kendrick Lamar's To Pimp a Butterfly. That's because, in its own way, it's facing the open breakdown of race relations in America today, and while Freetown may not have the same awe inspiring quality as the above albums, it certainly has enough to demand attention.
The most direct political moments appear through the tracks well placed samples which discuss feminism, identity politics and wry commentary on prostitution. They are a necessary feature since Blood Orange's lyrical contributions can be considered subtle or patchy depending on your temperament. Yet the theme rings through and if the meaning of his words is lost somewhere in translation the musicality and melody is usually wholly present. Take for example 'Best to You' featuring Empress of whose commercial sounding voice is cast perfectly within the driving, African beat reminiscent of Paul Simon or Peter Gabriel. Look also to the Prince heavy 'E.V.P' which features a surprise Debbie Harry performance. Blood Orange has an incredible knack for texture and manages to pull expression out of very little; the excellent horn sounds peppered throughout the album which have an incredible resonance all of their own, or the subtly dispersed keys on a track like 'Thank You'.
Yet there are mishaps, often down to a mix of fervid earnestness and empty musical space; the chorus of 'Augustine' is one such example and there are others like the wet Michael Jackson inspired 'But You' and the needless 'I Know'.
Still, this is an album with heart and talent. If there's anything that may put people off it is the aesthetic which is all encompassing and all imposing making anything that Blood Orange puts out instantly divisive. It can directly be blamed for the greatest faults on this record but also its finest heights. For those that know and love what Blood Orange does though this must be his best and most meaningful album. Eoghain Meakin
Summary: Check out: 'Desirée', 'Hadron Collider', 'Best to you'

If you like this you might like: Toro y Moi, Miguel, Neon Indian