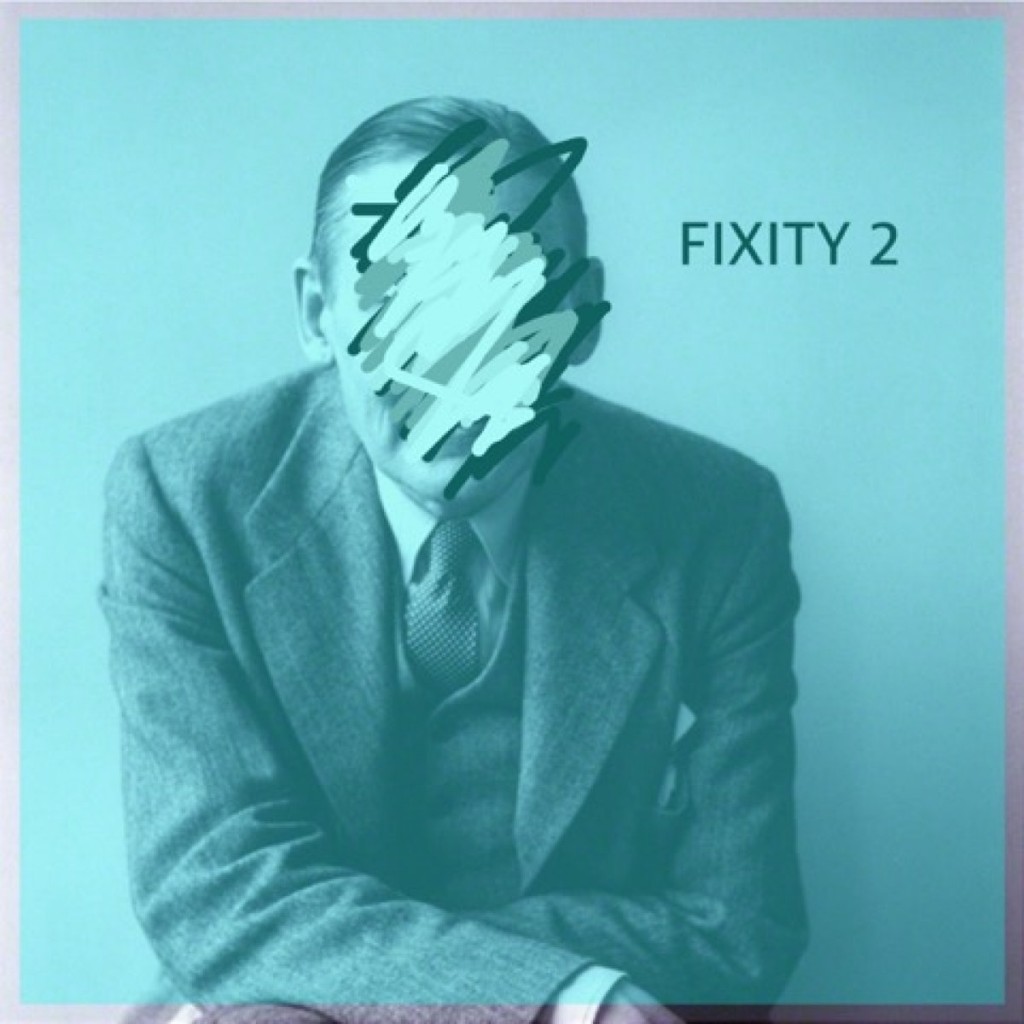 Cork drummer maestro Dan Walsh AKA FIXITY likes to keep himself busy. From his work and creative endeavours with The Great Balloon Race, Cork Improvised Music Club, jazz night Blue Note and many musical projects, there's a forward-moving momentum to his multifaceted musical trajectory to date.
With his first, self-titled album as FIXITY released via Cork tape imprint Kantcope in July, Walsh has just released two new releases: FIXITY 2 and Live In What Used To Be A Church, the latter released featuring Emil Nerstrand, Kevin Terry, Fortune, Declan O'Shea and Dan Walsh.
A restless, six-track release, FIXITY 2 is a perfectly erratic mesh of inspired improvisation, conjuring everyone from Jessamine, Ultralyd, Hella and Cul De Sac. Taking in ambient episodes, heady throwdowns and spectral cosmic deviations, it's a release defined by its complete disregard for parameters.
Recorded live on the altar of Cork's St. Luke's on June 13, Live In What Used To Be A Church is a 23 minute masterstroke conjures Charles Mingus leading Bark Psychosis via Jaga Jazzist over its equally galvanic three tracks.
With the near future promising "further collective explorations on a larger scale physical release, stream/download FIXITY 2 and Live In What Used To Be A Church via Bandcamp below.