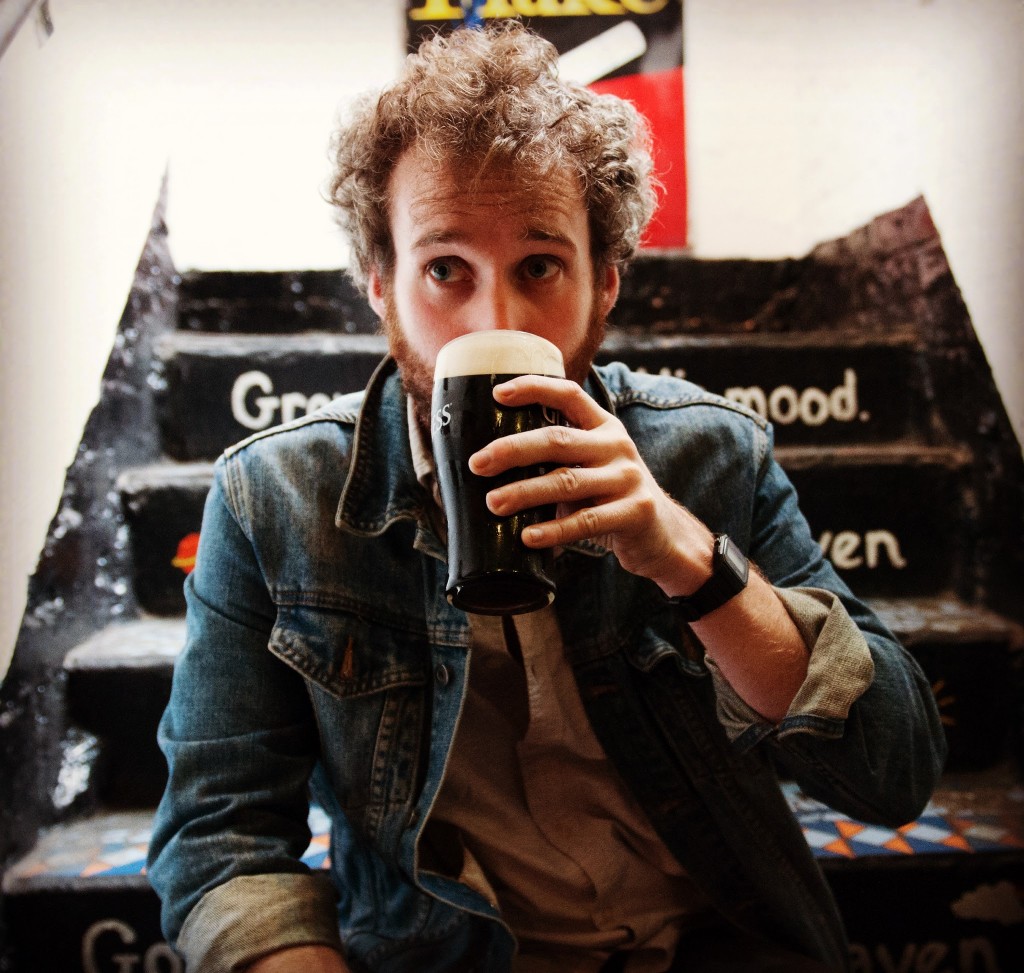 Not one to rest easy on one particular sound or approach, it's safe to say there are many strings to Michael McCullagh AKA Son of the Hound's proverbial bow. From his days as guitarist in Colenso Parade right through to his outfit in his previous musical nom de plume Meb Jon Sol, the Omagh musician is back with yet another change of direction in the form of 60s influenced indie rock n' roll single 'I.O.U'.
Speaking to TTA, McCullagh said: "I.O.U was recorded in Milbank studios, with Mike Mormecha doubling up on drum and recording duties. It was recorded live initially and then cleaned up with overdubs the next day. I wanted to keep it raw and capture the vibe of the musicians playing together in the room.
It's different from other recordings I've done because why not? I know my own irrelevance: this is hardly Dylan going electric. I missed plugging in and playing so I decided to do just that."
Have an exclusive first listen to – the positively relevant – 'I.O.U' below.