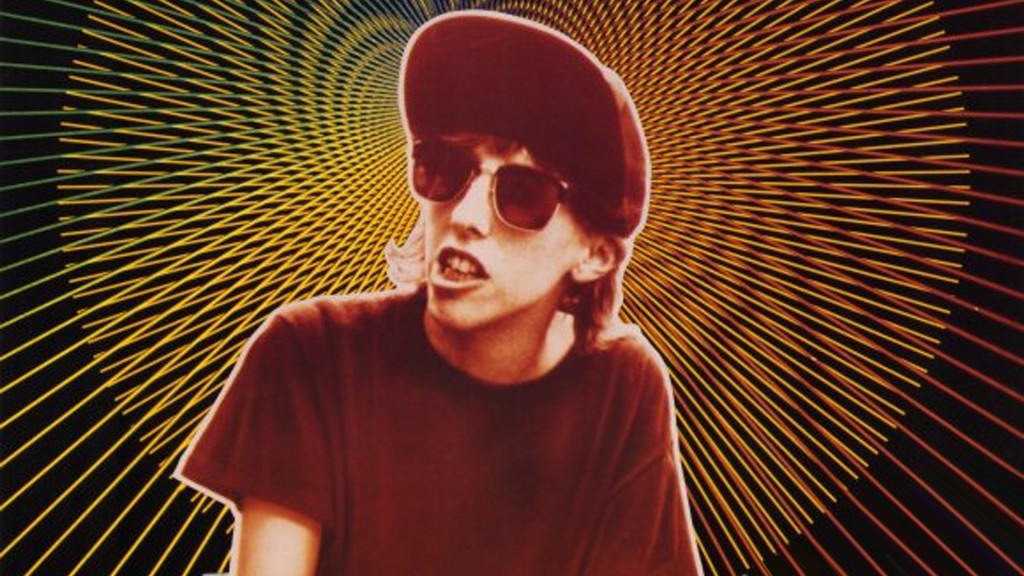 With its sell of "classics films through modern eyes", 30 Under 30 is a new season of must-see films to watch on the big screen before the age of 30.
Taking place in various venues in Belfast and Derry from August to October courtesy of Queen's Film Theatre, Belfast Film Festival, Cinemagic, the Nerve Centre and Strand Arts Centre, the programme for the festival addresses a wide range of issues and concerns for under-30s such as becoming an adult, love and friendship, finding your place in the world, work life and dreams versus reality.
Claire Shaw, Press and Marketing Officer with Cinemagic said: "Working together with our four partner organisations, '30 Under 30' aims to take a different look at cinema by presenting classic films through modern eyes. Part of the fun of the season will be in joining the dots between artists early on in their career and what they went on to do, and also looking at how film influences us in terms of fashion, music and even the language that we use.
Every generation brings their own thoughts and ideas to the cinema and we'll be presenting an incredible range of both well-known and lesser known films in a different way, with outdoor events, DJ sets and online and offline discussions, as well as offering the chance to vote for the '30 Under 30' Audience Choice film which will be shown at Strand Arts Centre in October!"
For full programme details and to book tickets, go
here
.
Check out the remaining screenings below.
September
Tues 13 September: 8pm – O Lucky Man! – Beanbag Cinema, Belfast Film Festival
Thurs 15 September: 8pm – Se7en – Strand Arts Centre
Thurs 15 September: 8.30pm – The Man Who Fell to Earth – Brunswick Moviebowl, Derry~Londonderry
Fri 16 September: Se7en – 8pm – Strand Arts Centre
Sat 17 September: 6pm – A.I. Artificial Intelligence – Queen's Film Theatre – (presented by Cinemagic)
Sat 17 September: 7pm – The Wicker Man – The Giant's Ring
Tues 20 September: 8pm – Harold and Maude – Beanbag Cinema, Belfast Film Festival
Thurs 22 September: 8pm – Juno – Strand Arts Centre
Thurs 22 September: 8.30pm – Barry Lyndon – Brunswick Moviebowl, Derry~Londonderry
Sat 24 September: 9.30pm – Let the Right One In – Queen's Film Theatre
Tues 27 September: 8pm – Performance – Beanbag Cinema, Belfast Film Festival
Thurs 29 September: 8pm – The Big Lebowski – Strand Arts Centre
October
Sat 1 October: time TBC – Beasts of the Southern Wild – Queen's Film Theatre – (presented by Cinemagic)
Tues 4 October: 8pm – Slacker (pictured) – Beanbag Cinema, Belfast Film Festival
Thurs 6 October: time TBC – '30 Under 30′ Audience Choice – Strand Arts Centre
Tues 11 October: 8pm – Buzzard – Beanbag Cinema, Belfast Film Festival
Tues 18 October: 8pm – Tiny Furniture – Beanbag Cinema, Belfast Film Festival
Tues 24 October: 8pm – Wendy and Lucy – Beanbag Cinema, Belfast Film Festival