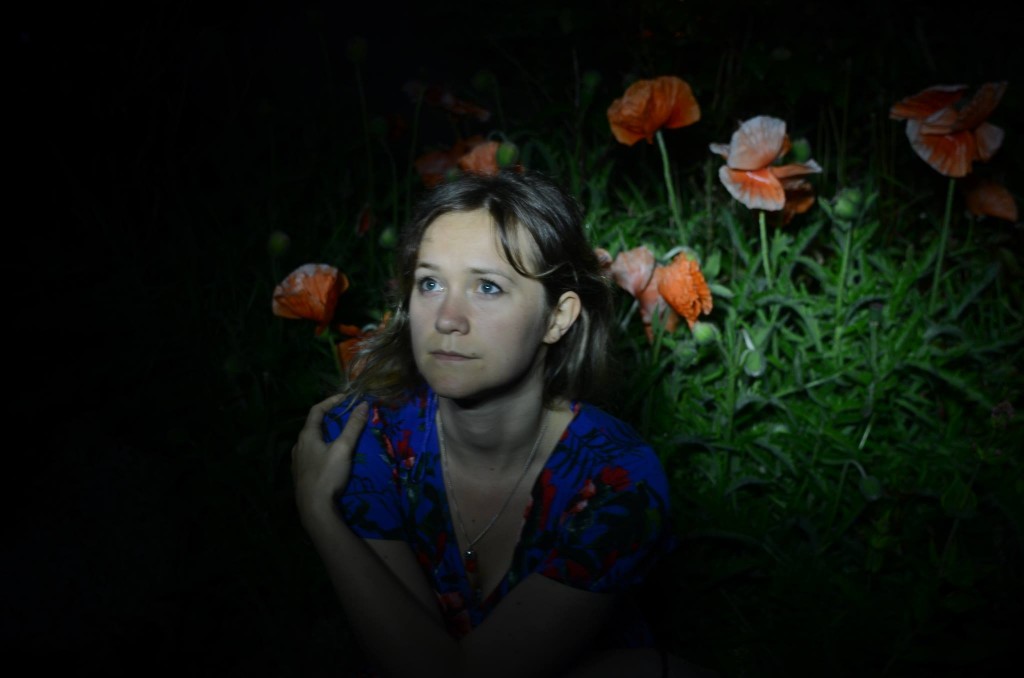 Presenting four days of wonderfully diverse roots music, Belfast's Beat Root festival returns with yet another stellar bill from September 7-10.
With all shows taking place in the city's Crescent Arts Centre, this year's schedule traverses Scottish psych folk maestros Trembling Bells with support from London-born, Galway-raised musician Brigid Mae Power (above), sublime psychedelic samba, distorted jazz and Afro-punk in the form of Metá Metá, English folk musician Chris Wood with support from Conor Caldwell and Danny Diamond, as well as Caoimhín Ó Raghallaigh of The Gloaming and This Is How We Fly, with support from Amy McAllister.
Whilst you can pay per gig, a full Beat Root ticket is an absolute steal at just £30.
Check out all dates, times and info here and below.