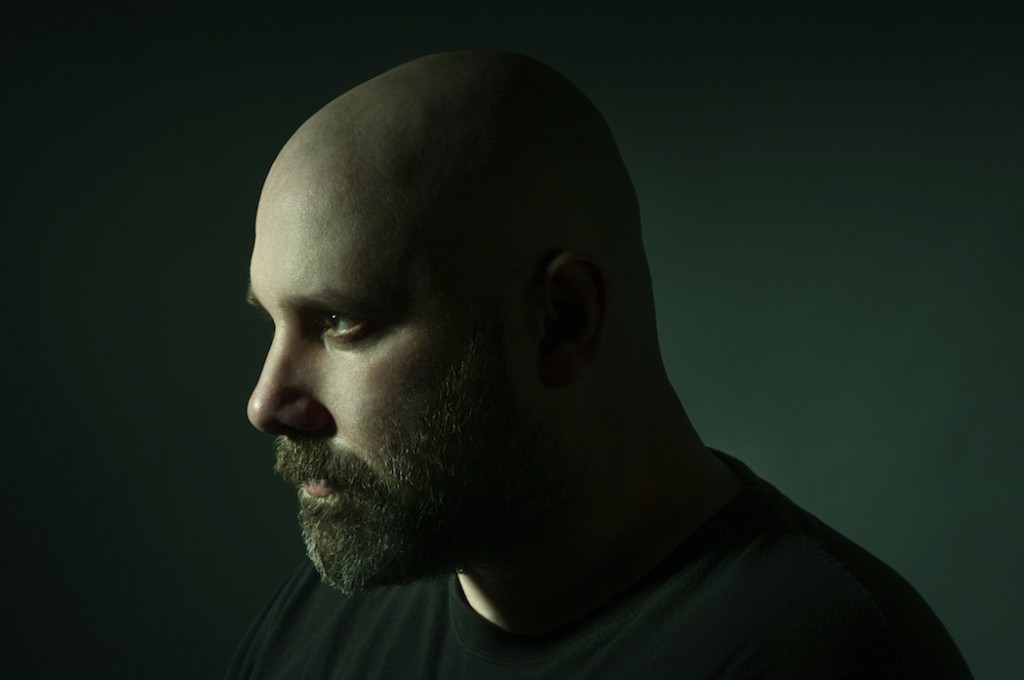 Returning following the sold-out success of its second annual outing last year, Lingo – Ireland's first and only spoken word festival – returns to Dublin from October 21-23.
With more acts and full line-up info yet to be announced, the forefather of indie-hop Sage Francis (pictured), Rubberbandits' Blindboy Boatclub, Palestinian spoken word artist and human rights activist Rafeef Ziadeh and Galway poet Sarah Clancy will headline this year's festival.
Lingo Programme Manager Erin Fornoff said, "Irish Spoken Word has gone from being a practically unknown and underground movement to being an invigorating part of Ireland's wider culture, you just have to look at RTE's Euros campaign featuring poets to see that, and Lingo was always about driving and enabling that process. Spoken word is all about having a voice. This year we wanted to look more closely at what voice can mean for the world. We wanted to explore what role spoken word has to play. And question how we can amplify voices calling for change."
Early bird weekend tickets are now available to here, priced €56.50 including fees.