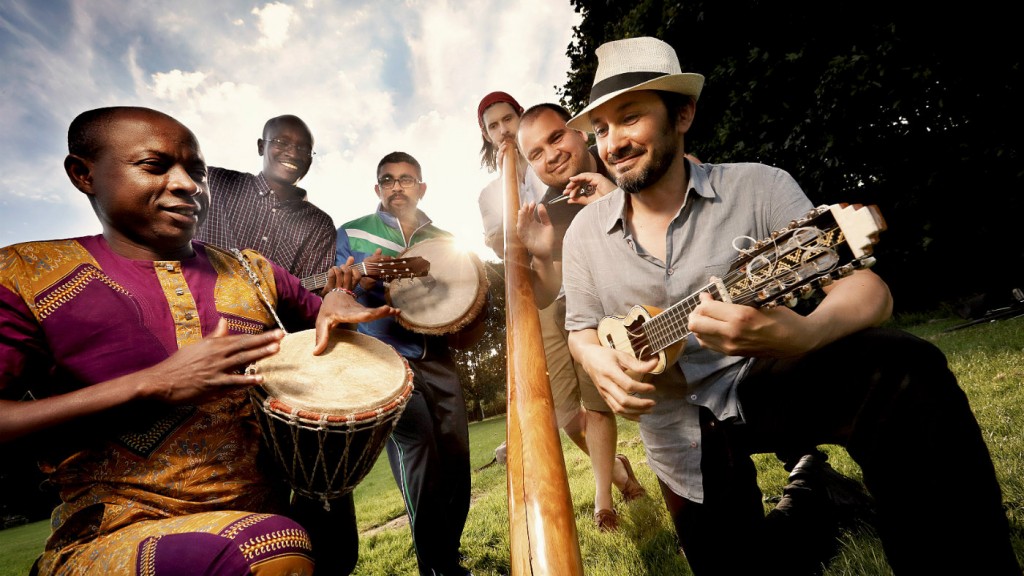 Promising an inspiring, mind-expanding, one-of-a-kind weekend, 19th Century Co. Down country estate Mount Stewart will play host to a veritable feast of talks, debates, storytelling, art, ideas, music, food and drink, performances and house & gardens across September 17-18.
With many wonderfully contrasting cultures converging across the weekend, the inaugural Mount Stewart Conversations is a festival built on the esteemed legacy of Ireland's secret retreat for royals, leaders of state, influencers and aristocracy. For generations a powerhouse of great thinking, art, music, talks and deliberation, it's an inspired venue for what's set to be kaleidoscopic fete of ideas presented by National Trust NI.
With the likes of English journalist, broadcaster and author David Aaronovitch, British diplomat Jonathan Powell and Pulitzer Prize-winning American and Polish author Anne Applebaum amongst the eclectic range of guests set to make an appearance in conversation, singer-songwriter and guitarist Iain Archer, Dublin-based musician Molly Sterling, innovative project Orchestra des Réfugiés et Amis  (pictured), musician and comedian Ursula Burns and DANI AKA Irish singer-songwriter and civil rights activist Danielle Carragher are amongst the many artists and performers set to temper the talk with song.
Will full information and the complete line-up available to view here, you can buy day and weekend passes for Mount Stewart Conversations right here.