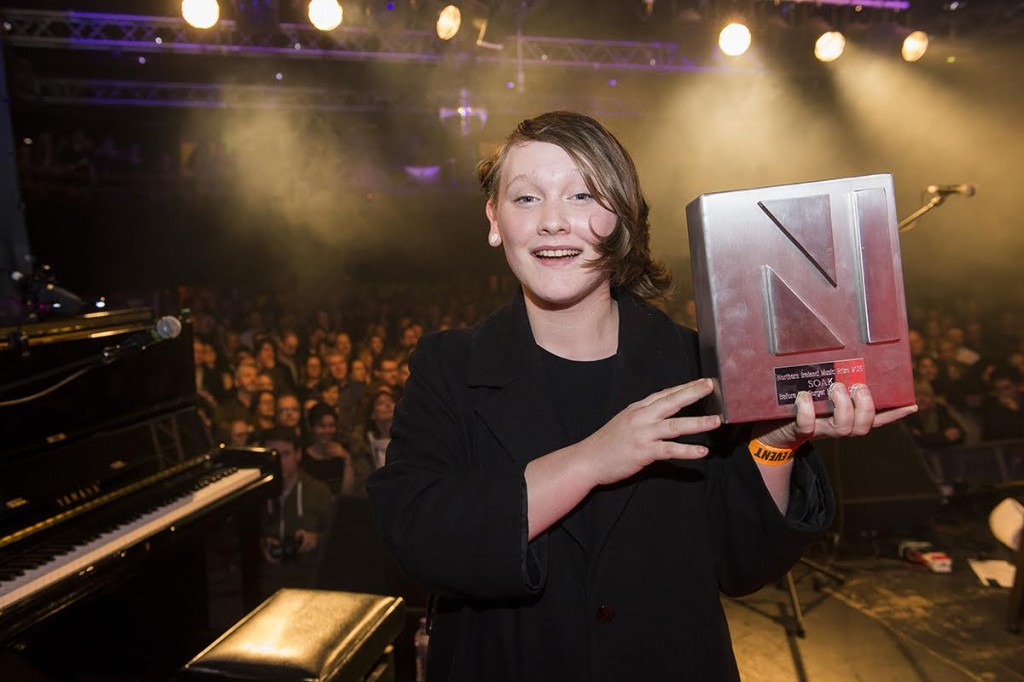 Having been awarded to Foy Vance, Robyn G Shiels and SOAK in the last three years, the shortlist for this year's Northern Ireland Music Prize has been revealed.
With the overall winner set to be announced at a special event at Belfast's Mandela Hall on Friday, November 11 – a night which will also feature live music from Girls Names, Jealous of the Birds and PORTS – the following shortlist was compiled via an academy of NI music industry and media.
The Bonnevilles – Arrow Pierce My Heart
Ciaran Lavery – Let Bad In
David C Clements – The Longest Day In History
Documenta – Drone Pop #1
exmagician – Scan The Blue
Foy Vance – The Wild Swan
Girls Names – Arms Around A Vision
Jealous of the Birds – Parma Violets
Michael Mormecha – LOFi LiFE
Ports – The Devil Is A Songbird
Ryan Vail – For Every Silence
Sea Pinks – Soft Days
Charlotte Dryden, CEO of the Oh Yeah Music Centre says:
"The last 12 months have seen so many outstanding records from Northern Ireland. Some of our favourite acts are in there but importantly there are quite a few debut albums also. Our music community is clearly in good health and this is set to be another rousing celebration."
As well as the Northern Ireland Music Prize itself, Ash will also be awarded the Oh Yeah Legend Award on the night before performing their 1977 album in full.
Tickets can be bought for NIMP '16 here.