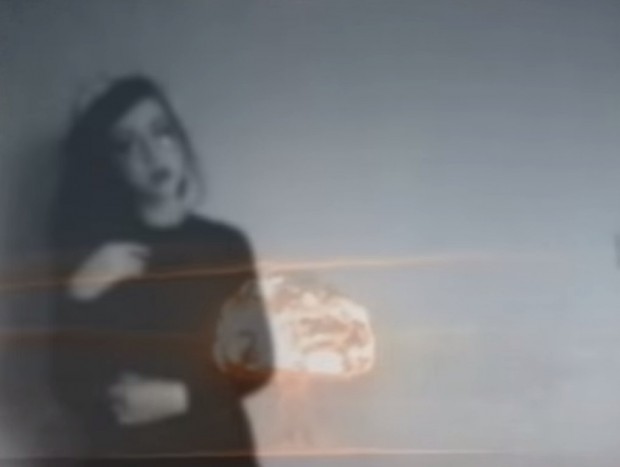 Dublin-based Galway antifolk singer-songwriter Maija Sofia is an artist whose craft fully benefits from taking the road less travelled. A self-proclaimed "surreal romance interweaving music with samples from an interview with the poet Anne Sexton" 'Dreamscape, her new audio-visual effort with London independent filmmaking duo Will & Joe, is a short but striking abstracted meditation on truth, sex, The End, the transience of existence and Earth, as well as intersubjective role we play 'neath the gossamer-like fabric of this mortal coil.
Speaking about the collaboration, Will & Joe said: "'Dreamscape' has been a labour of love in-between other jobs and commitments for over a year. It is the shortest music video we've ever made, and perhaps the most time consuming. Every single frame of animation was hand drawn and photographed before minimal colouring and overlaying in the computer. We tried to reflect [the track's] dreamlike atmosphere in the animation with images following like a stream of consciousness from the mundane to the cosmic. It is the longest traditionally animated film we have made yet; and rather than a glossy perfection, we hope we've created something that reflects a more human approach, with chance happenings sitting alongside what had been planned."
Maija Sofia plays this year's Hard Working Class Heroes at Wigwam on Saturday, October 8 at 10.30pm.
Take a step outside of yourself for a minute below.