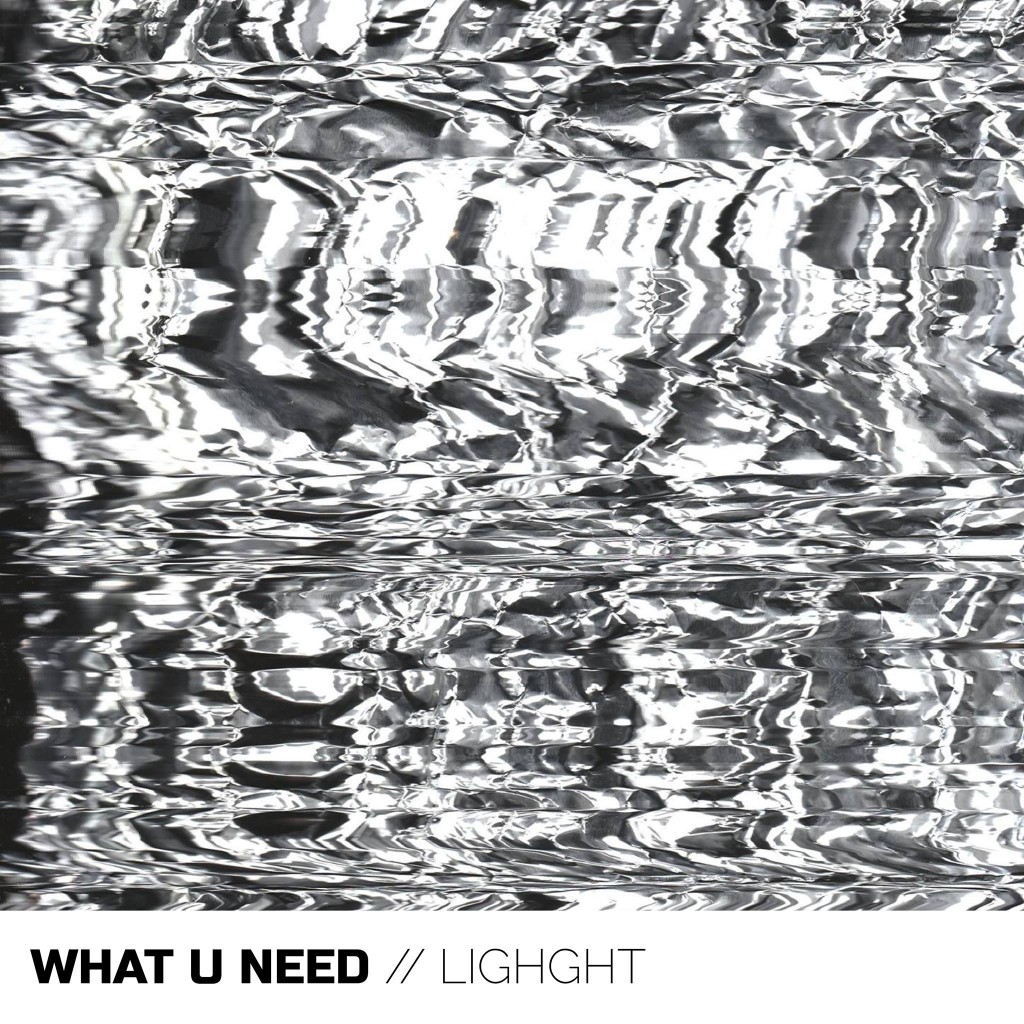 Over the past year or so, mysterious Cork based producer Lighght has been steadily building a collection of dark, ambient, sometimes industrial electronica, with each new composition feeling like a movement in a much more driven direction. Beginnings with tracks like 'Oppen' and 'Croesus Pieces' were sparse but were enticing in their intent, droning backdrops providing stable bases for muffled melodies. Three months ago saw the unveiling of 'Drown', a track which saw the artist veering into more dub, garage influenced territory while still hanging onto the ambient drones.
Now Lighght reveals 'What U Need', yet another step forward in the artists' technical prowess and also in track structure. Swelling keys and circling bleeps swim around the industrial and sometimes wild percussion. The track seems to utilise subtle found-sound elements, giving the listener a feeling that they are walking around a very rhythmically inclined factory.
If Lighght's releases to come each take as big steps in the right direction it shouldn't be long before we have a formidable electronic force on our hands.
In the meantime, 'What U Need' is available as a free download via Soundcloud
[soundcloud url="https://api.soundcloud.com/tracks/282281489″ params="color=ff5500&auto_play=false&hide_related=false&show_comments=true&show_user=true&show_reposts=false" width="100%" height="166″ iframe="true" /]
Follow Lighght on Facebook