News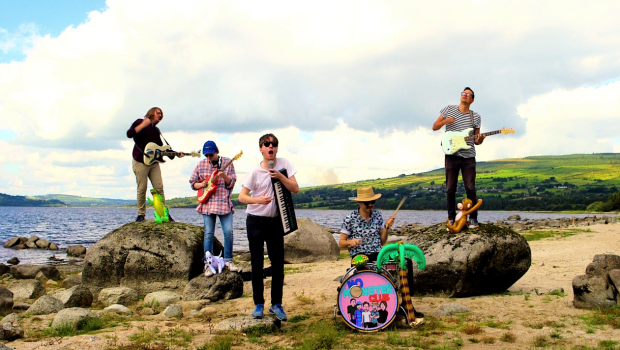 Published on September 23rd, 2016 | by Brian Coney
0
Video Premiere: No Monster Club – Do The Mess Around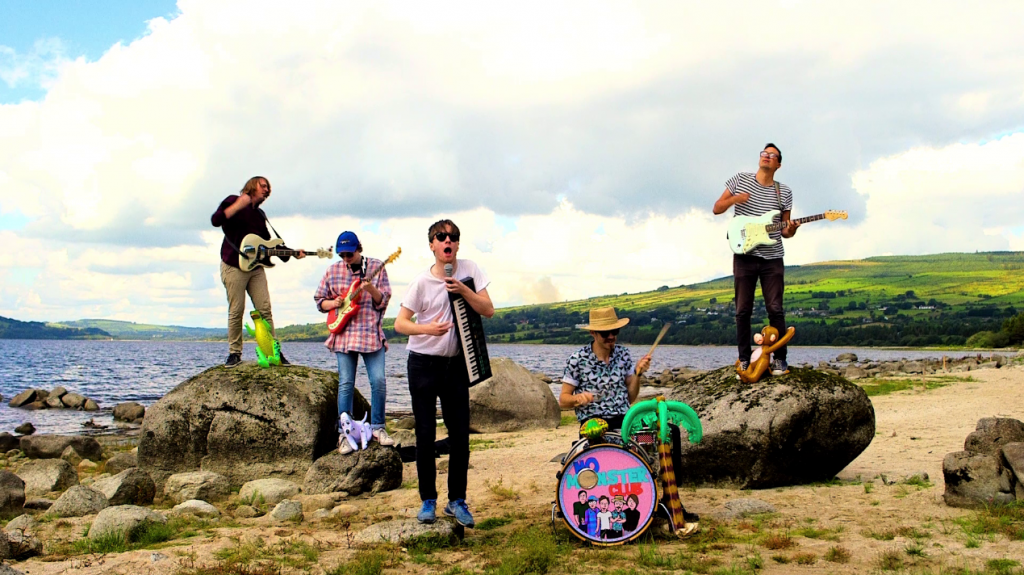 In case you missed the memo, Dublin's No Monster Club are catchier than velcro with a cold.  They're catchier than Avian flu on the 212 to Derry from Belfast on a Friday afternoon. They're catchier than Brian Wilson spinning a whole stack of Ty Segall records back-to-back for eternity, ad infinitum. You get the picture.
With its synopsis of "en route to the big gig, the boys cross paths with a peculiar stranger…" the Bobby Aherne-fronted outfit's latest visual extravaganza is a veritable feast for the senses. The track itself is one of four new songs on the 7″ EP Where Did You Get That Milkshake?, which you can buy here.
No Monster Club play the following Stateside dates dates over the next two weeks.
9/24 Louie's Back Room, Kalamazoo, MI
9/25 Burlington Bar, Chicago, IL
9/26 Pinky Swear, Chicago, IL
9/27 Stone Tavern at Michel's, Kent, OH
9/28 Coyote Joe's, Dubois, PA
9/29 The Dev, Utica, NY
9/30 Midnight at Otto's Shrunken Head, Manhattan, NY
9/2 Candy Apple Island, Bloomfield, NJ
10/5 New Funky Jungle, Providence, RI
Have an exclusive first peek of the video for 'Do The Mess Around' – directed and edited by Gary Sheridan – below and don't forget to do the mess around, you hear?