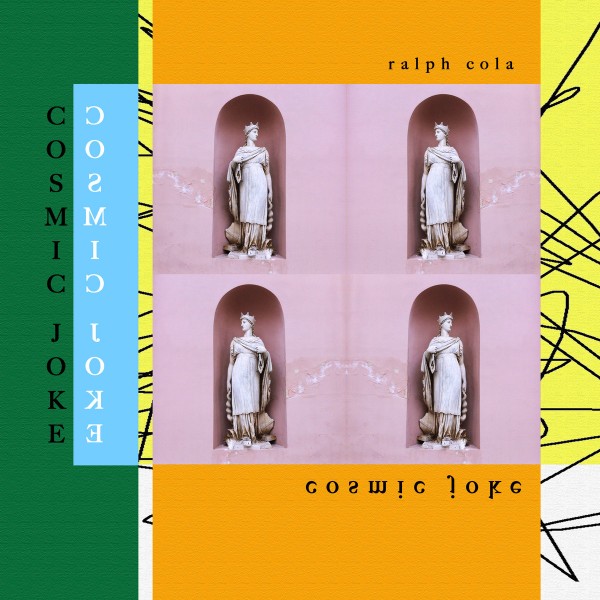 Dublin based label Little L Records have released the debut album Cosmic Joke from Coventry based musician Aidan Leather aka Ralph Cola. The LP is an assortment of crisp, jaunty cuts, incorporating into the psyche-pop foundation more jazz, funk and soul tropes and tricks than you could throw your hat at.
Tracks like 'Sundial' and 'Are You' are psychedelic gems to put smiles on the faces of Connan Mockasin fans while 'Floating' and 'Must be Tiring' lean gleefully into the soul and jazz realm while maintaining the lo-fi pop charm. 'COMMAND' is a stand-out interlude, splitting the album down the middle and providing an electronic spin on an already snappy collection.
Cosmic Joke is a thoroughly satisfying listen that will please fans of Ariel Pink, O Emperor and basically anything else that has been put out on Little L.
Find Ralph Cola on Facebook.
Keep up with Little L Records latest releases here.