Guide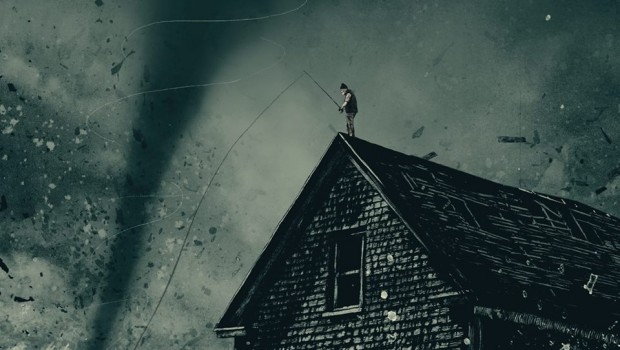 Published on October 14th, 2016 | by Stevie Lennox
0
Arborist – Home Burial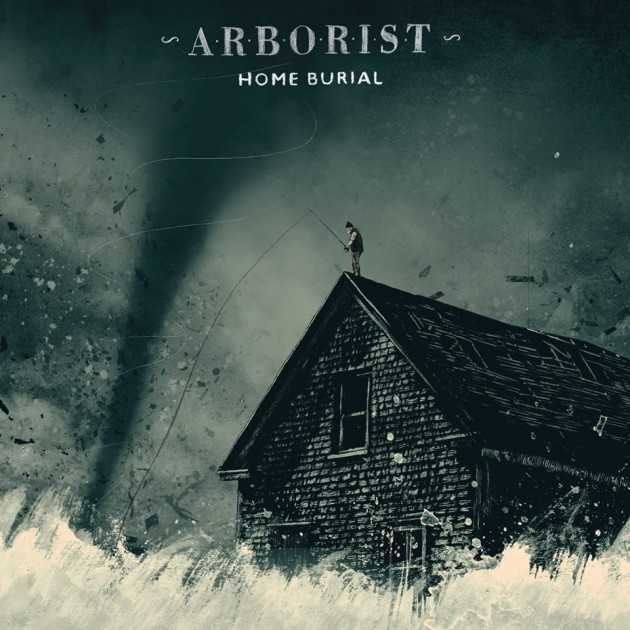 Master craftsman Mark McCambridge finally releases his debut album, Home Burial, under the guise of indie-Americana outfit Arborist, on November 11.
Drawing influence from the wise, heartfelt likes of Bill Callahan & Jason Molina in terms of eclectic-yet-familiar instrumentation paired with thoughtfully-penned personal songs, it also features an indie rock pairing with Kim Deal on last year's single, 'Twisted Arrow'.
Recorded at Start Together Studios with Arborist drummer Ben McCauley, the album is launched in Belfast at Mr Tom's Lounge in Lavery's on October 28, with support from Dublin indie outfit Tandem Felix.
Stream 'I Heard Him Leaving', Arborist's interesting gender-subverting play on traditional Americana: