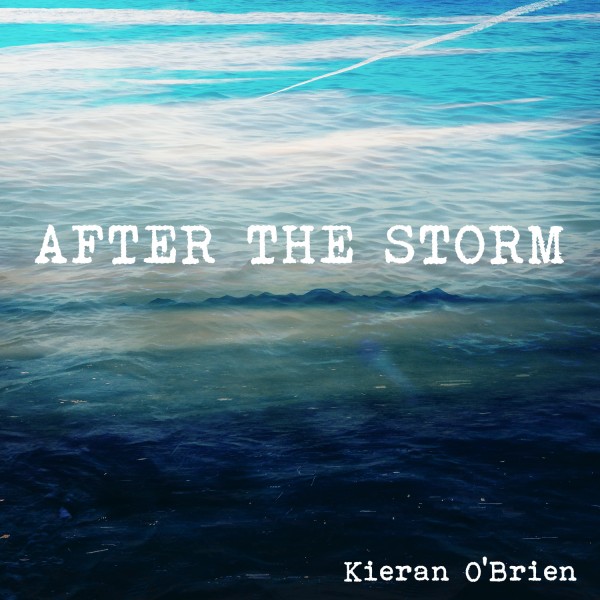 Rediscovery is a central concept when listening to the music of Kieran O'Brien. The songwriter spent four years after finishing university living in Dublin and Athlone but found himself drawn back to life closer to ocean in his home county of Galway, thus re-emersing himself in the place that had inspired his musical awakening. Reconnecting with home and the associated memories and emotions both positive and negative therein became a fuel for O'Brien to re-awaken the songwriter within him. This "un-freezing" as he describes it came to be defined by his life by the ocean and the memories of youth that awakened when he returned; the resonance of the sea informing every corner of his forthcoming debut EP After the Storm.
'Won't You', the second track to be unveiled from the release, is a mesmerising slice of ambient folk that magnifies the unforgiving forces of both life and nature while simultaneously portraying one's acceptance and embrace of them. The song, which O'Brien originally wrote nearly ten years ago, re-emerges here as a piece which drifts on its ethereality, never allowing itself to become overcome by its melancholy. Instead it is carried safely to shore by its breezy vocals and instrumentation that points to early Sigur Rós albums.
After the Storm will be released on October 26th.
[soundcloud url="https://api.soundcloud.com/tracks/286313987″ params="color=ff5500&auto_play=false&hide_related=false&show_comments=true&show_user=true&show_reposts=false" width="100%" height="166″ iframe="true" /]
Find Kieran O'Brien on Facebook and  Bandcamp