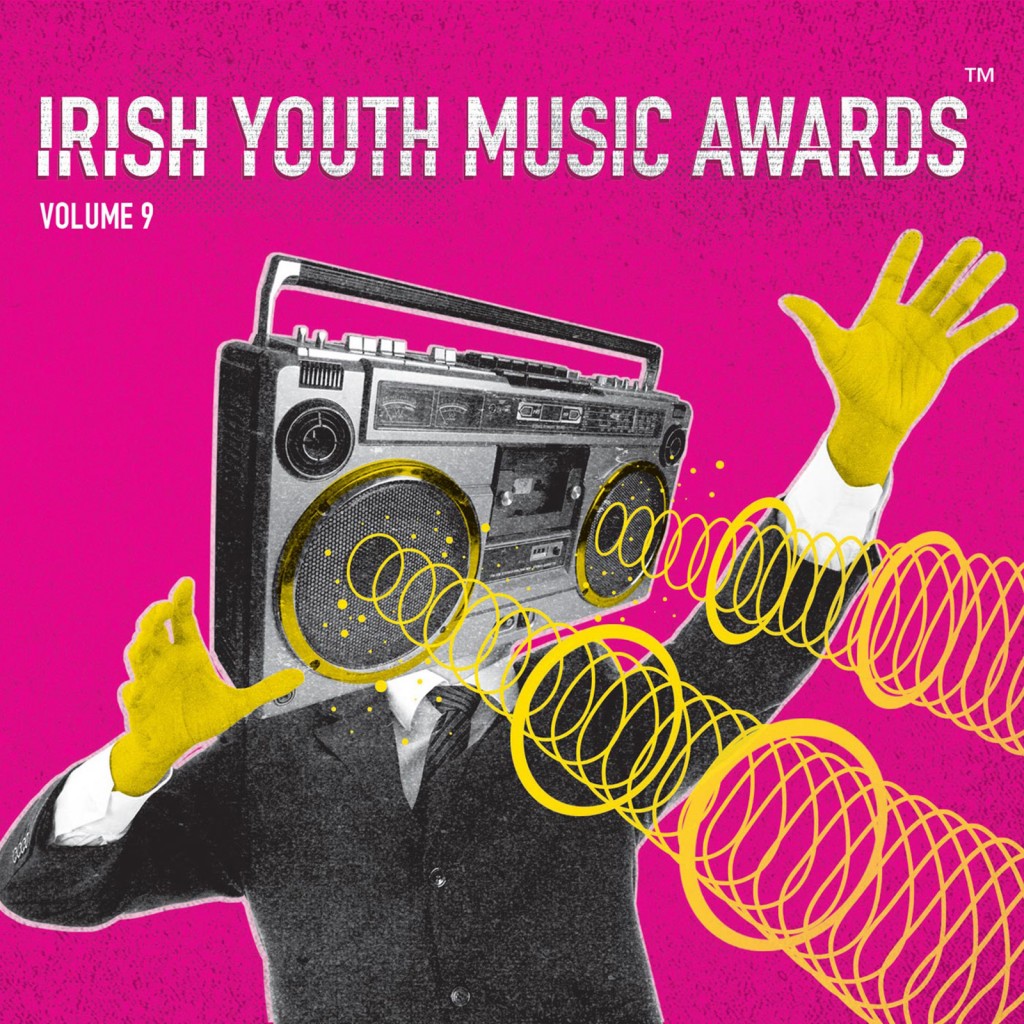 Ahead of its launch in on Friday, we're pleased to present a premiere of Irish Youth Music Awards Volume 9. With the awards – the country's only all island youth focused music awards and festival – celebrating its tenth anniversary today, the release features original tracks recorded by last year's recipients from team Galway.
Irish Youth Music Awards Director Barry Lennon said, "We are very excited to be entering our tenth year supporting the creativity of young people across Ireland and acting as a stepping stone in their journey as they progress to further education and employment opportunities. As part of this year's programme we are very happy to announce that we are partnering with LinkedIn Learning to offer young people and youth leaders participating in the programme use of their online learning platform to further help them learn new skills and progress their educational opportunities. To mark the ten-year anniversary, we would love to see the album charting this year and we are encouraging people to get a copy the week of release to support this happening. We have lots more planned as part of the programme which we will be announcing over the forthcoming months."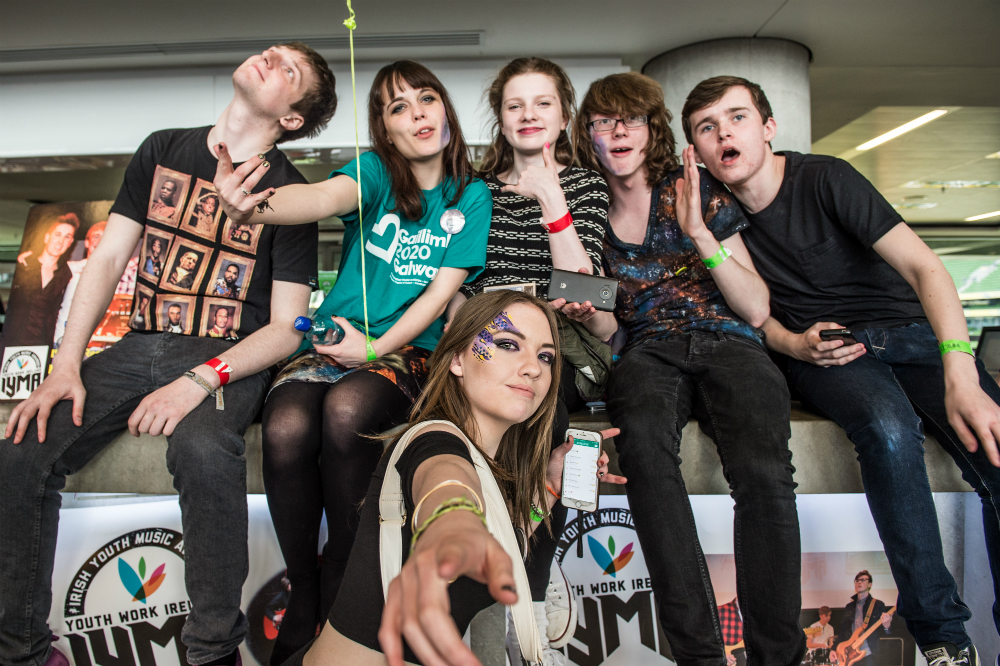 The IYMAS programme will finish with a youth music festival in the Aviva Stadium on Saturday, April 22, 2017. This event is open to all to attend and tickets are now available here priced €20 including booking fee. Volume 9 will be available digitally and on CD with iTunes pre-orders now available here (any pre-order sales count towards chart positioning and any sales made between this Friday and next Thursday at 6pm count towards this also. Support Youth Music and get a copy now.)
The release will also be available in the following shops from this Friday:
Galway: OMG @ Zhivago
Dublin: Tower Records
Go here for the event page for the IYMAs' all-ages launch gig at Galway's Roisin Dubh this Sunday, October 23. Have an exclusive first time to Volume 9 below.