Album Reviews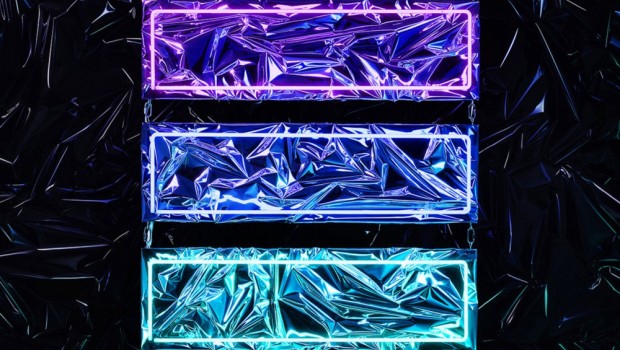 Published on October 18th, 2016 | by Paula Murphy
0
Two Door Cinema Club – Gameshow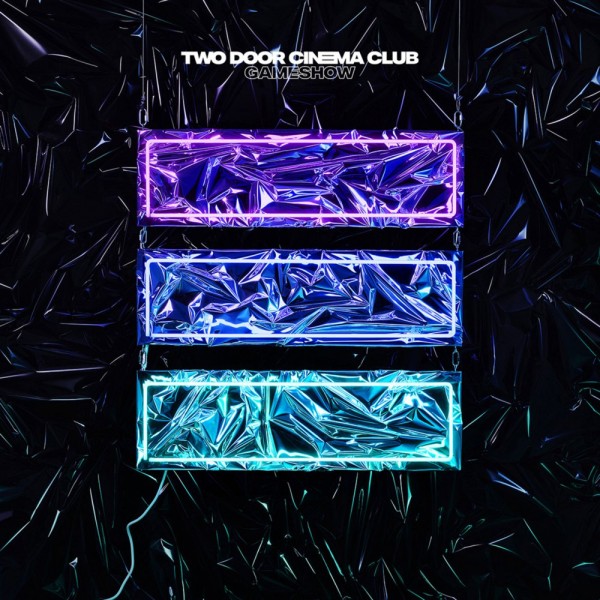 Having struggled to find their place in society, both musically and personally over the past number of years, it was only going to be the hope that Bangor's Two Door Cinema Club, who were previously so emblematic of indie-pop, would return with an exciting and re-energized collection. Distancing themselves from the indie scene, they have still managed to stay true to their original fun style of twitchy, undeniably danceable, electro-pop.
This third musical endeavour, Gameshow, sees the trio curiously venture into new genres, digging into the 80s for inspiration and injecting a splash of colour to the record with the retro revival of disco, neo-soul and funk.
The peppy, 'Are We Ready (Wreck)' serves as the ideal album opener, linking this release to the group's previous two. The track merges Two Door Cinema Club's original fast- paced fun with their new freshly polished style, demonstrating just how far they've come since they first formed back in 2007. Electric riffs, a looping bass and a zipping guitar line contribute to making this a track you can't help but groove to.
There's a glittering, 80s inspired arcade-game feel on 'Bad Decisions'. The falsetto heavy track feels less like Two Door Cinema Club than the first. There's a celestial mood that somewhat echoes an Empire of the Sun or MGMT hit and a meandering, distorted guitar line and a broad drumming bass add splashings of 80s synth-pop.
'Ordinary', a track headed by a sleazy, indulgent guitar line accompanied by slightly hushed vocals, is a little more rock strong than the rest, whereas on 'Lavender', looping synths have more prominence. With an interesting vocal arrangement that could surely pass as Justin Timberlake's, there's a electronic build up to a finale on this one that will certainly make you want to groove.
The manic energy on the album's title track is refreshing. Echoing the likes of Bloc Party, The Strokes and Foals, this one's loud and chaotic, with squealing guitar lines having more prominence, certainly making it an album stand-out. Sinuous guitar solos give energy to both the Prince-esque, melancholic ballad 'Invincible' and 'Fever', the gloriously 80s-nostalgic track that begins as though it were Mark Knopfler opening a legendary Dire Straits hit. This quickly moves into a much flashier guitar line, exploding into a dazzling, groovy chorus which will make keeping still when listening to this one is no small feat.
Ultimately, Gameshow comes as a sharp and exciting turn with Two Door Cinema Club ramping up the sophistication for a refreshing and re-energized release. Paula Murphy
Summary: Check Out: 'Fever', 'Ordinary' ,'Bad Decisions'

You might also like: The Wombats, Bloc Party, MGMT