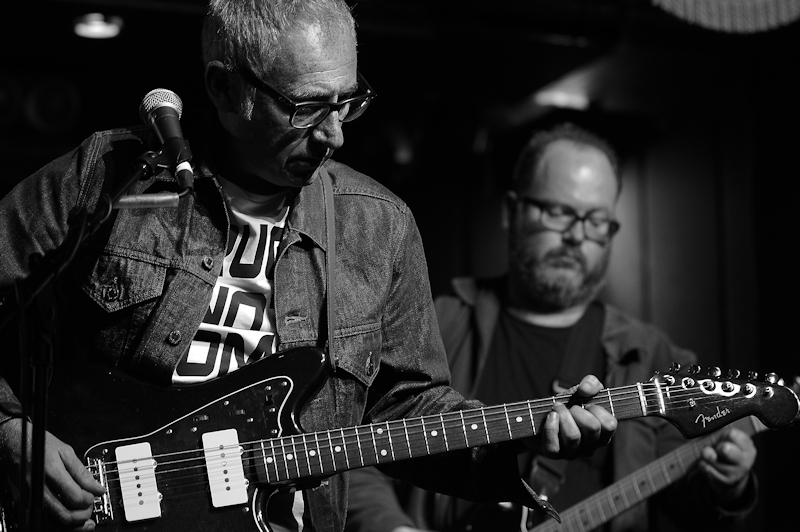 Showcasing over 50 artists in over 30 venues across four days, the eighth annual Atlantic Sessions will take over Portstewart, Portrush and Portballintrae from November 17-20. With intimate venues and music trails at the heart of the festival, admission to all events and performances are completely free.
This year's festival is programmed by Snow Water Its director, Carolyn Mathers said "Northern Ireland is extraordinary in the richness of its talent and our artists are receiving international awards and acclaim. Atlantic Sessions will celebrate our incredible music scene, musical heritage, artistic excellence, hospitality, and with the backdrop of stunning coastal scenery and magnificent views. This year we will feature a series of new collaborations and 'In the Round' concerts exclusively for the Atlantic Sessions, seven of the NI Music Prize 2016 nominees, EP and Single launches, and audiences will have an opportunity to witness our finest singer-songwriters partner together in intimate environments."
Featuring everyone from Malojian, Ryan Vail and Documenta (above) to Arborist, exmagician and Duke Special, check out the full schedule – including times and locations – here.