Galleries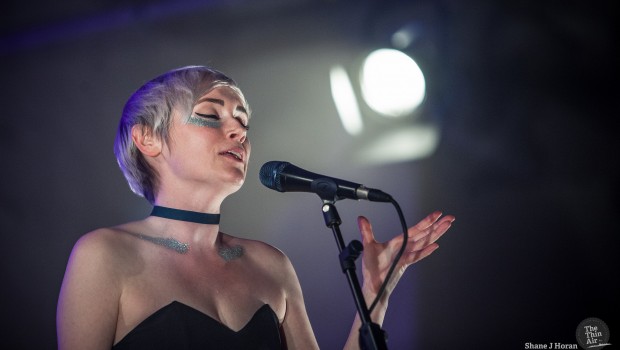 Published on November 2nd, 2016 | by Brian Coney
0
HamsandwicH @ Live at St. Luke's, Cork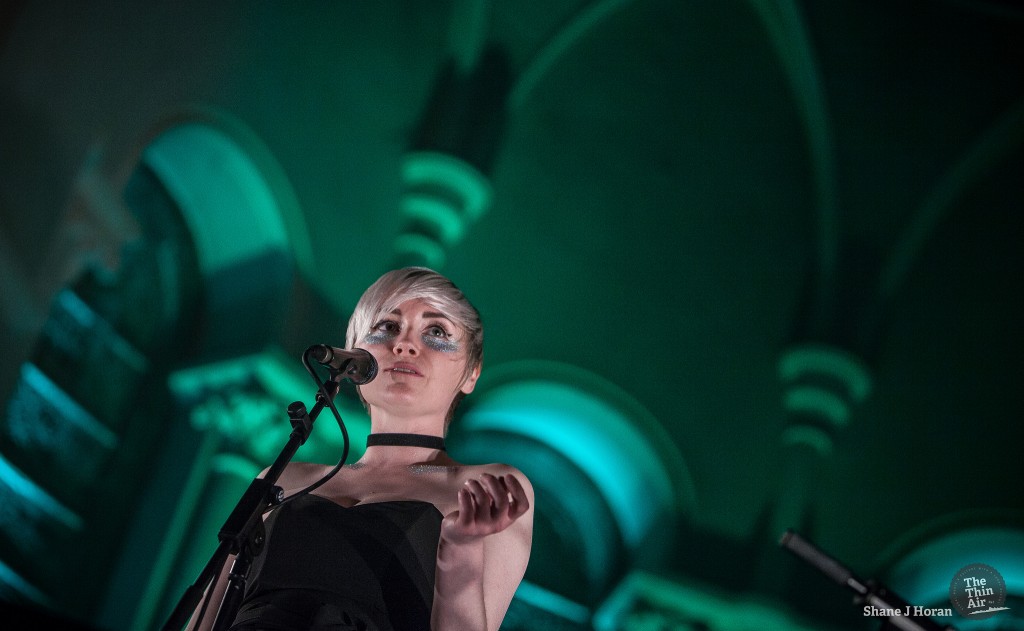 Well, that was the best mass I've ever been to. St. Luke's, a former Protestant church just on the northside of Cork City, is quickly becoming one of the premiere live venues in the city. Having entertained with the likes of Lisa Hannigan, Villagers, and Lynched in recent times, the church is building a reputation as a unique host of essential Irish artists. Combine that with the fact that it is the Jazz Weekend, in Cork and you have the potential for quite a raucous evening indeed.
Offering support for HamsandwicH tonight is acoustic singer songwriter Sarah Buckley. A local, she seems absolutely beyond delighted to be playing the venue and has brought along a large group of enthusiastic family and friends too. Possessing an unusual and beguiling singing voice, the young performer endearingly works her way through a set of simple but emotive song. Most notable among them are 'Cauldron Waltz', with it's vivid imagery in the lyrics and delicate finger picking, and 'Wedding Bells', which beautifully explores the marriage of Joseph Plunkett and Grace Gifford through simple lines that belie underlying complications, "I'd stay shackled to a throne/Instead of missing you."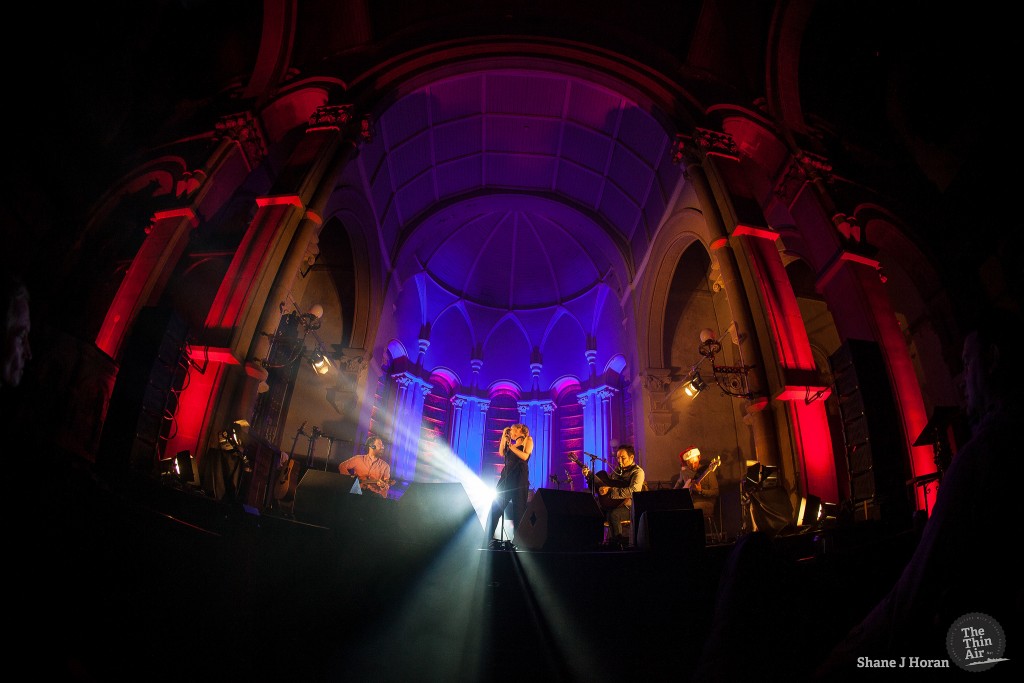 Alright. Full disclosure. I am not the biggest fan of HamsandwicH's recorded work. There. I said it. Shoot me. However, after seeing their absolutely exuberant and effervescent live show, it is abundantly clear that they are an impossible to resist proposition live. In that setting, they are a stomping, organic, hilarious, and endearing outfit, whose sheer will and ability to entertain is pretty much second to none.
Tonight, accompanied by trumpets, the group are a somewhat different proposition than on record. Mining an indie folk sound a la Mumford & Sons, and sometimes reaching the heights of Springsteen's sound on his Wrecking Ball album, the band uncover an earthier element to their sound somewhat like the indie version of a really good session down your local.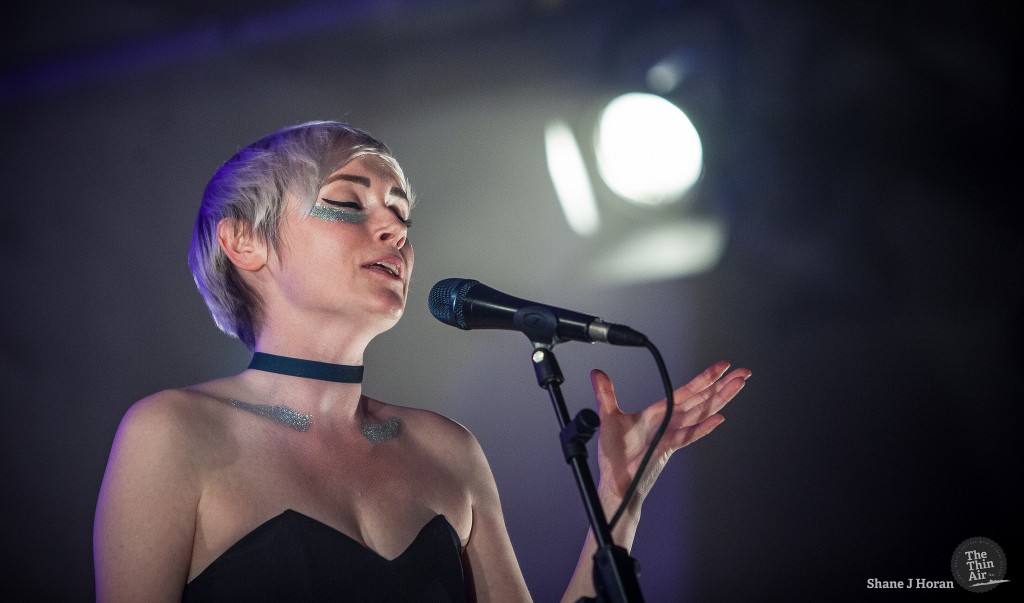 The general atmosphere of their set is jokes, drama, and triumph. The jokes are generally of the 'Dad' variety but are endearing enough to be well received such as this humdinger referring to the BYOB three can limit rule in the venue, "I can't believe you can't bring spirits in here. The place is full of them!" The drama is supplied courtesy of the trumpets, which add a near cavalry march to a number of tracks, and the stellar, dynamic light show. Meanwhile, the triumph is via the stomping, driving nature of the group's songs and their obvious elation at the reception they receive.
Things really kick off when the group whip out their cover of Michael Jackson's 'Thriller'. Mairead, a particularly enthusiastic fan who is sat in front of me, takes this opportunity to encourage those around her to stand up and the pews to sing and soon the entire venue is up standing and dancing. The two other covers they play, of Massive Attack's 'Unfinished Symphony' and Donna Summer's 'I Feel Love', are equally impressive with 'Unfinished Symphony' striking a particularly trippy chord.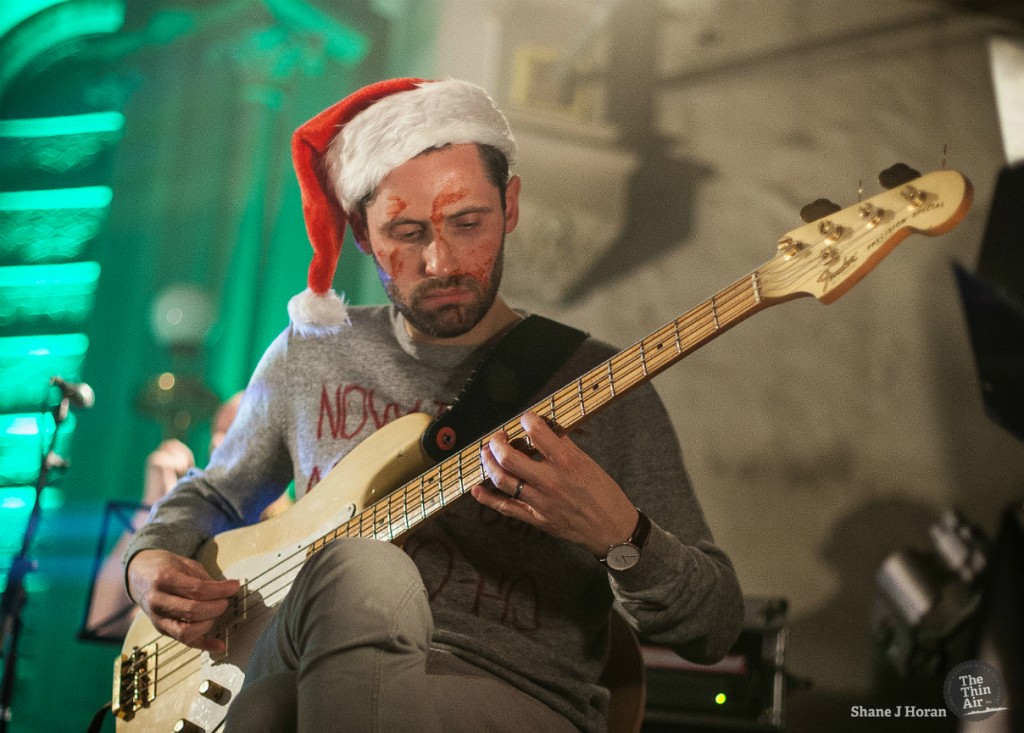 The group's originals translate exceptionally well to the acoustic format. Niamh Farrell's vocals are more raw and more powerful, while the music itself becomes more engaging and soulful. Tracks like 'Apollo', 'Fandango', and 'Satellite', are imbued with an earthy saltiness and liveliness that is as engaging and it is emotive.
By the time 10:30 rolls around, the crowd are dancing in the aisles, on the pews and, some, are falling over themselves. Farrell declares, "We've been HamsandwicH. You've been fucking incredible. We're going into town to get fucking pissed" and it's clear that this is a sentiment shared by all those assembled. They're right, this is about as much fun and craic one can have in a public place legally. HamsandwicH, can't wait to see you next time. Jamie Coughlan
Photos by Shane J Horan