News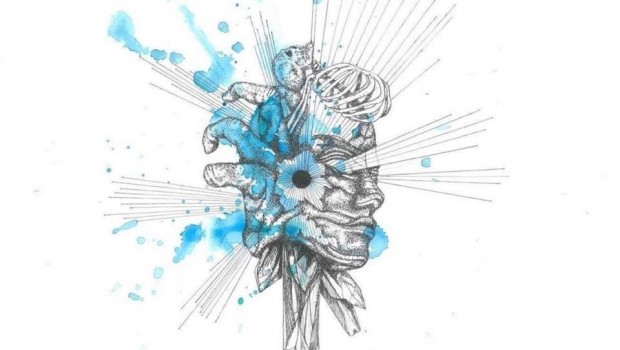 Published on December 8th, 2016 | by Stevie Lennox
0
EP Stream: Gnarkats – Waves Collide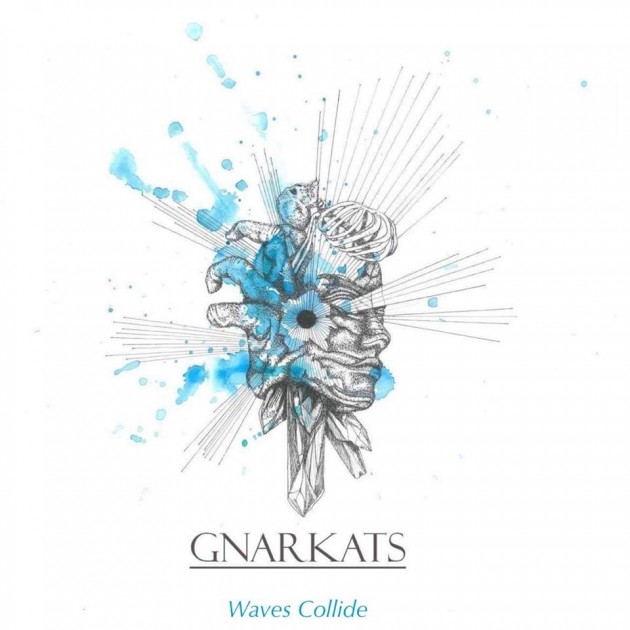 Belfast-based indie rockers Gnarkats have just released their debut EP proper, Waves Collide.
With sonic touchstones including anthemic, yet stilted alt. rock in the vein classic Biffy Clyro or Foals, a touch of the sharp, hook-laden Bangor sound made famous by Two Door Cinema Club, through to the guitar-led tonal bliss of recent ASIWYFA, it's a more carefully crafted follow-up to their garagey early tunes.
Never short on atmosphere or tone, the EP was tellingly produced by Mojo Fury's Michael Mormecha at Millbank Studios. With this behind them, the young foursome look to have an exciting year ahead.
Stream Waves Collide below: