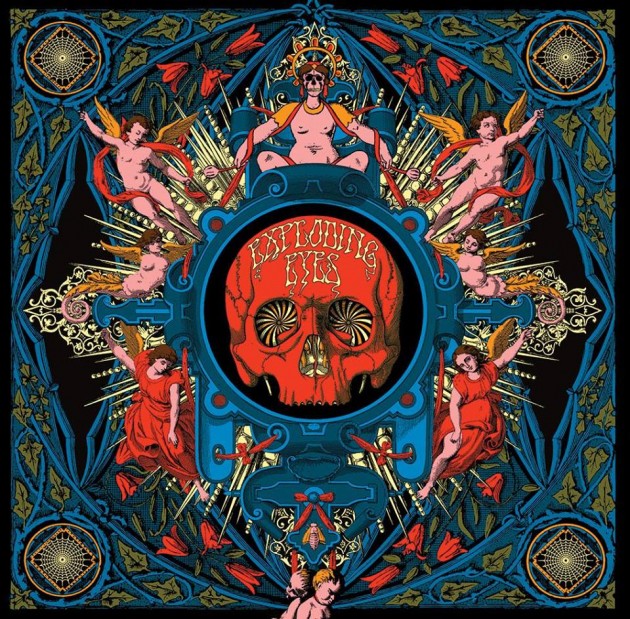 Dublin progressive psychedelic garage-rock trio Exploding Eyes release their eponymous debut album through US label Big Neck Records on December 9. Exploding Eyes was produced by Jim Diamond, who has worked on sonic titans like Dirtbombs, White Stripes & The Sonics.
The LP is launched upstairs at Whelan's on February 3, with support from psych-doomsters Wild Rocket and nugazers Galants, More details here.
Prior to this, the band released two singles on Bandcamp. Channelling the likes of Hawkwind, Love & Pentagram, check out the album's lead single, 'Something Critical'.