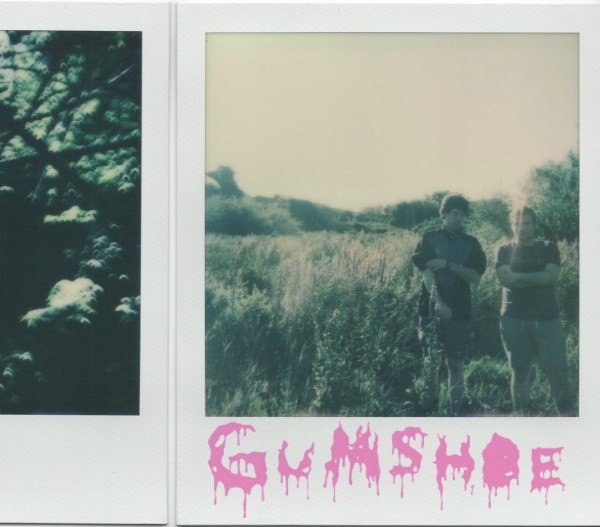 Wicklow ambient hip-hop duo Gumshoe have debuted another track. 'Ninbasu' is the third cut to be revealed from Shannakie and Yam Faddah (Real names: Conor Murphy and Keith Ferguson) following from October's lush 'Yom Kippur'.
The track is another ethereal trip from the pair, all fluttering melodies and crisp percussion, drifting to-and-fro between its phases with the most gentle aplomb. 'Nimbasu' feels the way your bed does in the five minutes before you have to get up for work.
Expect to hear more from Gumshoe in 2017.

Find Gumshoe on Facebook