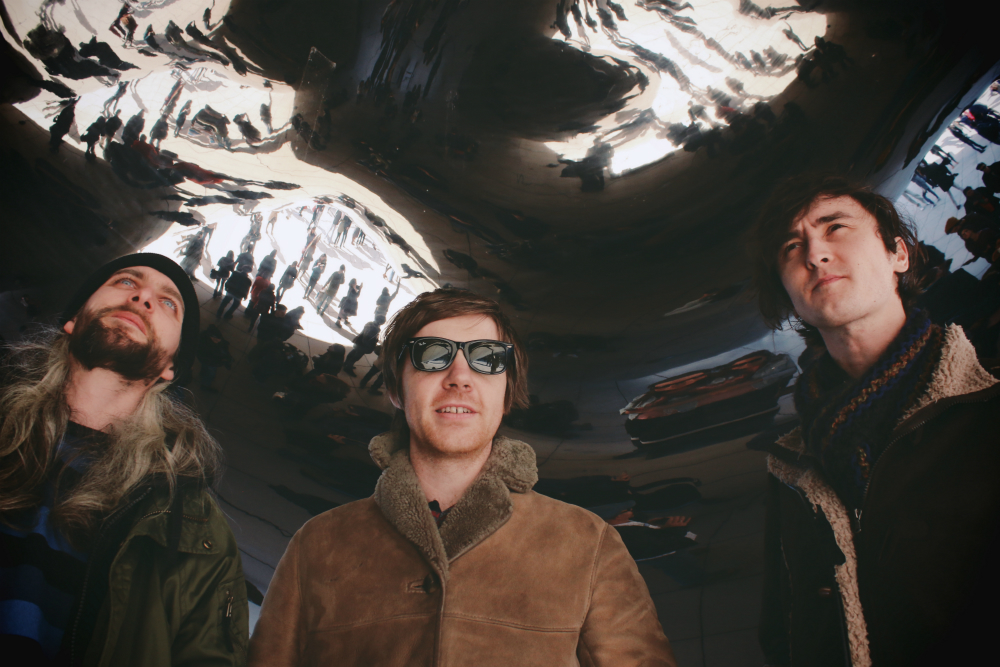 The title track from the band's stellar, Steve Albini-produced, Northern Ireland Music Prize-nominated third album, 'This Is Nowhere' by Malojian confines within its three and a half minutes precisely what has always enthralled us when it comes to the Belfast band's craft. As with many of the tracks on This Is Nowhere – which is available to buy now via Kilkenny's mighty Rollercoaster Records – this is music that is born when the soul seeks solace through song in a world that doesn't always reciprocate the simple hopes and wishes of good people.
Featuring footage shot both at home, but mainly at Albini's Electrical Audio in Chicago, the video acts as a soundtracked teaser trailer of sorts for Colm Laverty's fly-on-the-wall documentary Document: A Film About Malojian, which we'll be premiering online in the not-so-distant future. Keep an eye out for that.
Malojian play Belfast's Eglantine Inn alongside Arborist, The Holy Innocents and The Mad Dalton this Saturday, December 17.