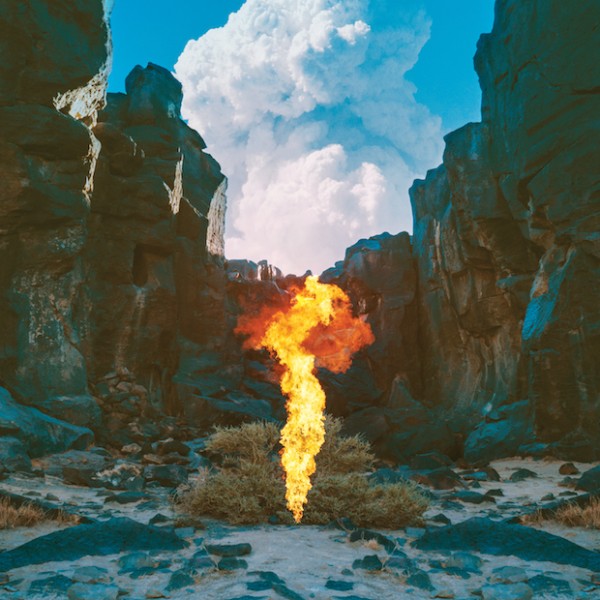 For over 16 years, Ninja Tune veteran Simon Green AKA Bonobo has been making the kind of music that seems to be able to frame every and any mood that a listener is capable of feeling. There was an invariable funkiness to Animal Magic; Dial 'M' for Monkey provided as much whimsy as it did downbeat introspection; Days to Come and follow-up Black Sands saw Green building upon his knack for constructing subtle yet arresting modal shifts; while The North Borders added guest vocalists and traditional leanings into the fray. Now, with Migration, his sixth studio LP, Green has taken his reliable MO of fusing jazz, ambient, breaks, and warming electronica to its logical next step – a point where, though occasionally predictable, the work is a meandering, fully-realised collection of tracks that are reflective and encapsulating.
Released in late 2016, lead single 'Kerala' would give away much of what to expect from Migration. It's lush pad underpinnings, syncopated rhythm and acute melodic lead intertwine with a longing vocal sample – part and parcel of what Green has explored on his past couple of releases, but done so in a way that's surprisingly fresh. 'Break Apart' is similar in style but harks back to Green's North Borders collaboration with Erykah Badu – hushed vocals flit endlessly upon a swelling and deflating synth line, while plucked strings nuance the space in between. It's indicative of Green's seemingly restless cause to both lull the listener into a blissful armchair coma while opening up the senses for business.
Migration in and of itself is almost a magnification of each individual track – building over time, it provides enough space for reflection and calm; 'Outlier' and 'Second Sun' are quasi-ambient in nature, haunting and ethereal. That's not to say that these moments are necessarily an antidote to anything in particular, more so that Green's proclivity for intelligent arrangement has the ability to greatly influence a listener's reaction. 'Bambro Koyo Ganda', as an example, ramps up the energy but never to a point of no return. It's lazy house rhythm is given enough leeway to rise and fall throughout the track, adding impetus to the vocal contribution of Innov Gnawa, and ultimately, allowing for an invigorating transition deeper into the album.
Ever the father of non-reinvention, what Green consistently does well, despite not really playing around with the formula, is create short bursts of emotion through melody and rhythm that you'll long for it to go on forever. Migration might not be the strongest Bonobo album so far, but it continues a lineage of quintessentially beautiful music from an artist that is as reliable as the swallow's flight south. Aaron Drain