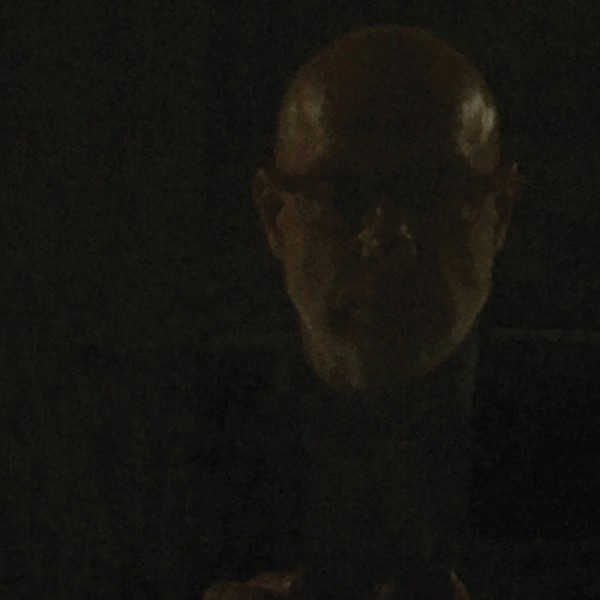 Brian Eno invented ambient. Did he? Maybe. Who knows? He's done a lot over the years – insert chronology here, from Roxy Music to Music For Airports, producing Laraaji, teaming up with Bowie and then U2, film soundtracks, Windows 95, and finally releasing albums for Warp. The latter is why we're talking about him here, as he kicked off 2017 with a beautiful piece of work called Reflection, which was released on January 1.
It's the latest in a series of works in a bracket he calls "thinking music"; works that are "generative". He takes a series of sounds, sets up a series of rules and processes and sees what happens until he lands on something he's happy with. This leads to random unfoldings, and Reflection is one such unfolding. Just under an hour, it is languid, drifting and lovely, unimposing. Perfect music to put on to while away the time and think, or do. Background music.
Yes, it's the great Brian Eno, but since he said himself in the accompanying notes, it's borne out of a data system rather than any great musical impulse. It's hard to feel wowed. Go on Bandcamp any day of the week and you can find a glut of stunning ambient music, minus the big name and the budget. Take the gorgeous Sea Meditation by H Takahashi, or Phases Of A Forest Moon by Inner Travels, or the long-running project from Motion Sickness of Time Travel. Each of these has crafted beautiful music for "reflection" (or whatever else you do while you listen) in recent years.
One aspect that is impressive is the associated app, which feature generative sonics and imagery, an infinite experience that promises a new version of the album with every play. It follows in the footsteps of his own 77 Million Paintings, and is not dissimilar to Loscil's recent (ie 2015) Adrift app, which gave infinitely different renditions of four ambient pieces.
All of this is to say that Reflection is fine. Yes, beautiful. It's just not exactly challenging, groundbreaking or novel. Aidan Hanratty