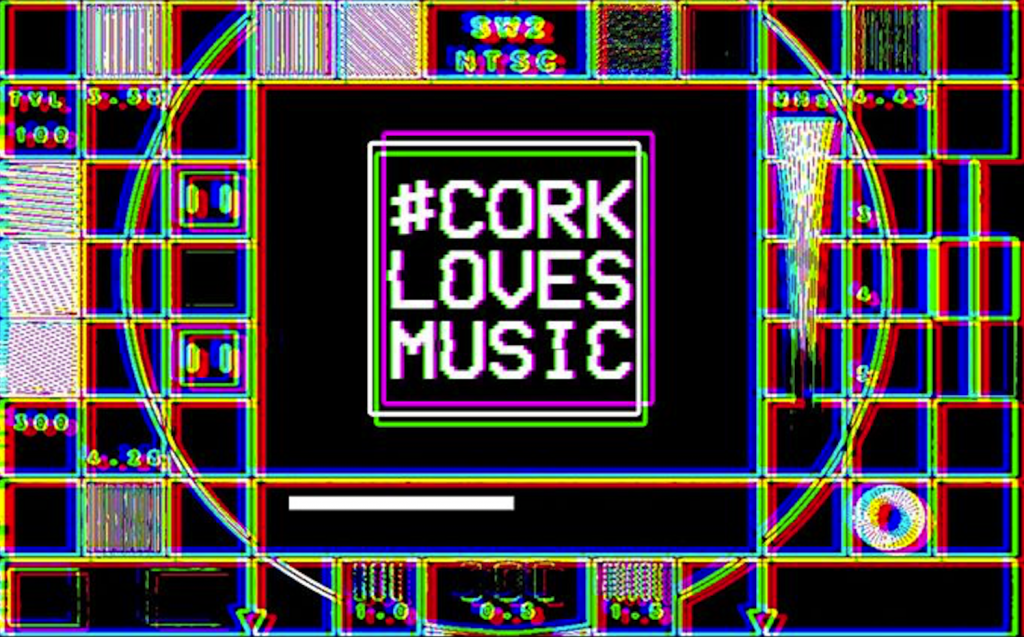 Presented in association with First Music Contact, the inaugural #CorkLovesMusic will see a standalone series of free music industry clinics, talks and performance events kick off in Coughlan's on Wednesday, February 22.
Set to run throughout the year, the opening event will feature one-one-clinics with FMC CEO Angela Dorgan, talks featuring Young Wonder/aboveDat producer Ian Ring, venue promoter Joe Kelly and arts journalist Ellie O'Byrne, as well as performances from Sillk, The Sunshine Factory and Ghostking.
Reserve your place at the launch here and keep 'em peeled more announcements throughout the year.