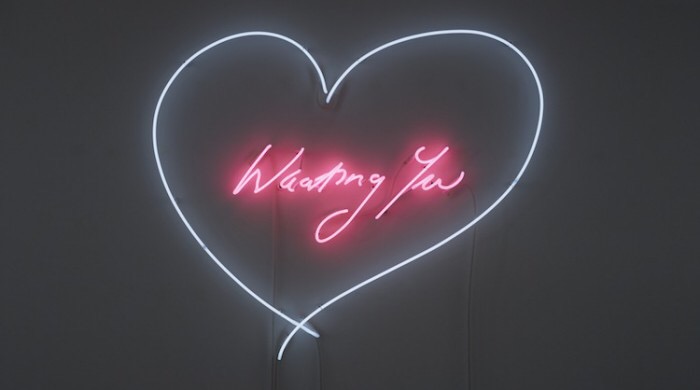 Details for this year's RHA Annual Exhibition have been announced by the Dublin gallery.
With last year's showcase moved forward to accommodate centenary celebrations for The Rising, this year it will return to its traditional summer slot – running from May 23rd to August 12th. Applications for this the 187th edition of Ireland's largest and oldest open submission exhibition are due to close on March 23rd, with full details on submissions and forms available here.
As well as providing an unrivaled opportunity to view and purchase works by artists emerging and established, it also provides a timely cross-section or current styles and trends.