Album Reviews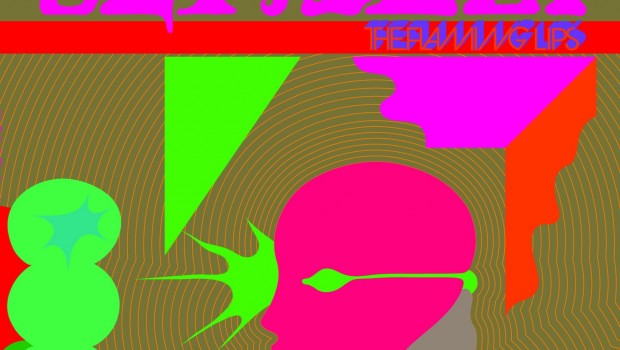 Published on January 18th, 2017 | by Justin McDaid
0
The Flaming Lips – Oczy Mlody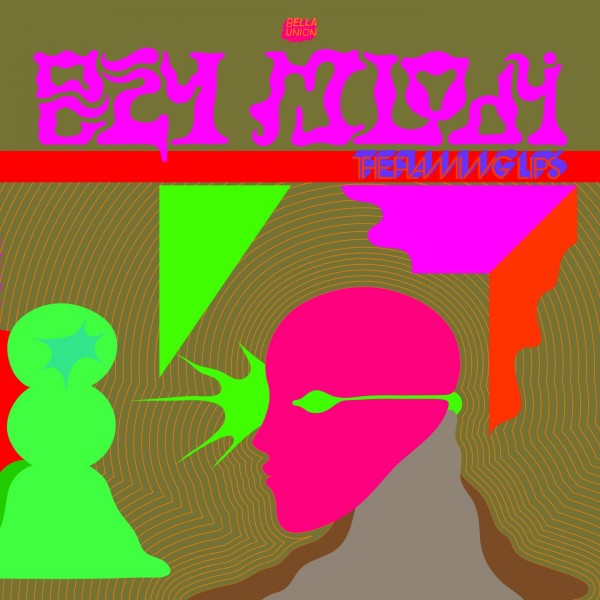 In a typically out-there press release for Oczy Mlody, Wayne Coyne evokes "A future where OczyMlody is the current cool powerful party drug of choice and sleeping is the ultimate cure for everything" – a scenario that takes place inside a hedonistic gated community where people opt out of reality into a fantasy world. Coyne's conceptualisation of the fourteenth Flaming Lips album proper is incredibly close to that of The Who's aborted Lifehouse project (that ultimately became the 1971 Who's Next album), set in a futuristic world where society is hooked up to The Grid via "experience suits" and programmed experiences are drip-fed without the person having to leave their home. At first glance then, this appears like their attempt at an arch-rock epic. And it kind of is, albeit in a much more subtly textured form than Coyne would have you believe.
What is immediately apparent is that Oczy Mlody is a mellower outing than their previous handful of records. Layering on refined nuances, Stephen Drozd remains the band's most indispensable and vital member, tempering Coyne's lyrical shortcomings with sublime instrumental finesse. The muffled boom of Michael Ivins' bass gives the compositions lifeblood while Coyne's voice is largely enmeshed in the music, much like on 2013's The Terror. He's barely two sentences in to 'Why??' before his distinctive vocal transforms and disintegrates into 1's and 0's, the shaky falsetto and the studio hardware combining to eliminate the frontman in favour of one multi-faceted vocal component.
The album's accomplishment lies not with its tenuous concept, but with its dark, ambient techno beats – the opiate RPMs of 'Nigdy Nie (Never No)'and 'Do Glowy', or the trip-hop of 'Almost Home (Blisko Domu)'. Through twelve tracks, slowed-way-down disco counters ballads like 'Sunrise (Eyes of the Young)' and 'The Castle', the latter being one of their most disarmingly sincere in some time. Miley Cyrus turns up to lend a sweetly subdued vocal turn to 'We A Famly', an unexpected highlight. Reggie Watts, meanwhile, intones on 'There Should Be Unicorns' – however nonsensical or pseudo- philosophical it may seem it adds a proggy War Of The Worlds resonance to the pulsing undercurrent. For the first time in quite a while, there's a sense of a band truly enjoying making a record, unburdened by the personal and professional baggage of the last few years.
Where At War With The Mystics and Embryonic carried their sonic adornments like pack mules, Oczy Mlody glides along without the oft-jarring hopscotch in style and tone displayed on those records. It breathes where The Terror suffocated; the latter introspective in the extreme, the latest tripping outwards, upwards. It loops back full circle to their turn of the century airiness and spaceman psychedelia, before politics and death weighed heavy on their psyche. Darkness still gnaws at the edges in Flaming Lips land, of course, but once more with the dilettante humour and the deftness of touch of old.
They lost their way somewhere along the path – the (undeniably wonderful) live spectacle that overshadowed the musicians that lie at The Flaming Lips' core; all the sundry projects, side-projects, collaborations and celebrity indulgences that seemed never-ending and exhaustive; the gimmicks, break-ups and scandals. The Terror brought them closer to that truly great band they became with 1993's Transmissions From The Satellite Heart onwards, through their mid-nineties eccentricities, beyond The Soft Bulletin's majesty and into Yoshimi's surging melancholia. Oczy Mlody is a further step in the right direction. Justin Mcdaid
Summary: Check Out: The Castle; How?? If you like this you might like: 'Electric Würms' 'Butthole Surfers' 'The Floyd, always'