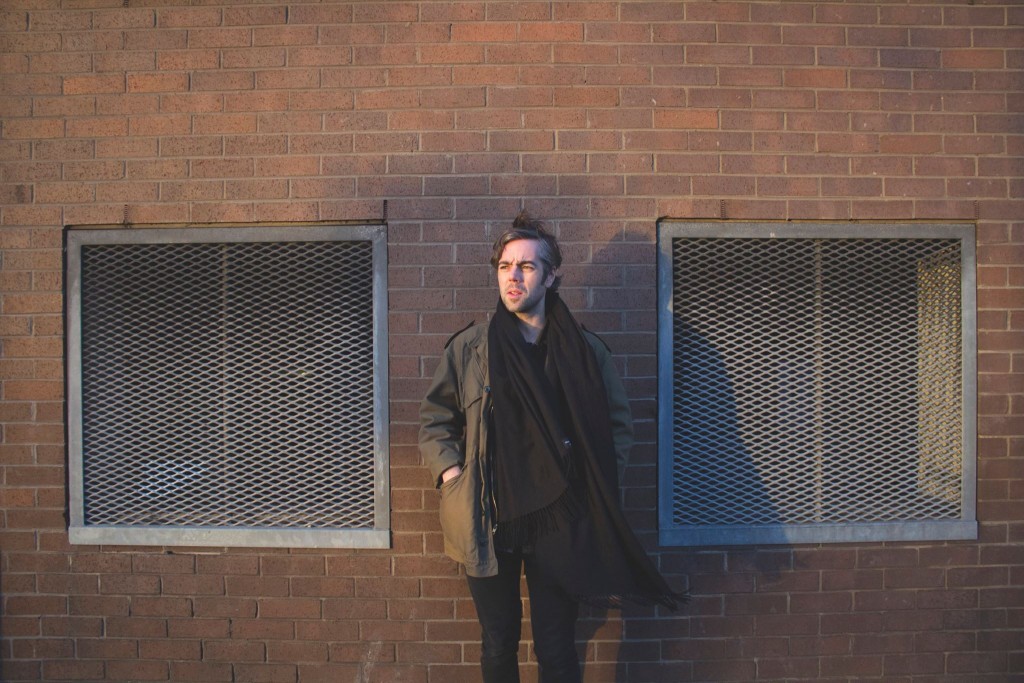 Written, recorded and mixed intermittently in a Belfast bedroom over four years, Structures of Light by Girls Names' Cathal Cully AKA Group Zero is an album that bears the hallmarks of an artist slowly unravelling and refining his prowess in a new realm.
A project stemming from a deeply-resonant viewing of Heinz Mack's Pyramid of Light, the album – which is released via Belfast imprint Touch Sensitive – traverses brittle cold wave gems, pre-dawn electro throwdowns and shivering industrial instrumentalism over ten tracks, each as commanding as the last.
Order Structures and Light via Touch Sensitive on vinyl and cassette here. Stream the album via Spotify below.