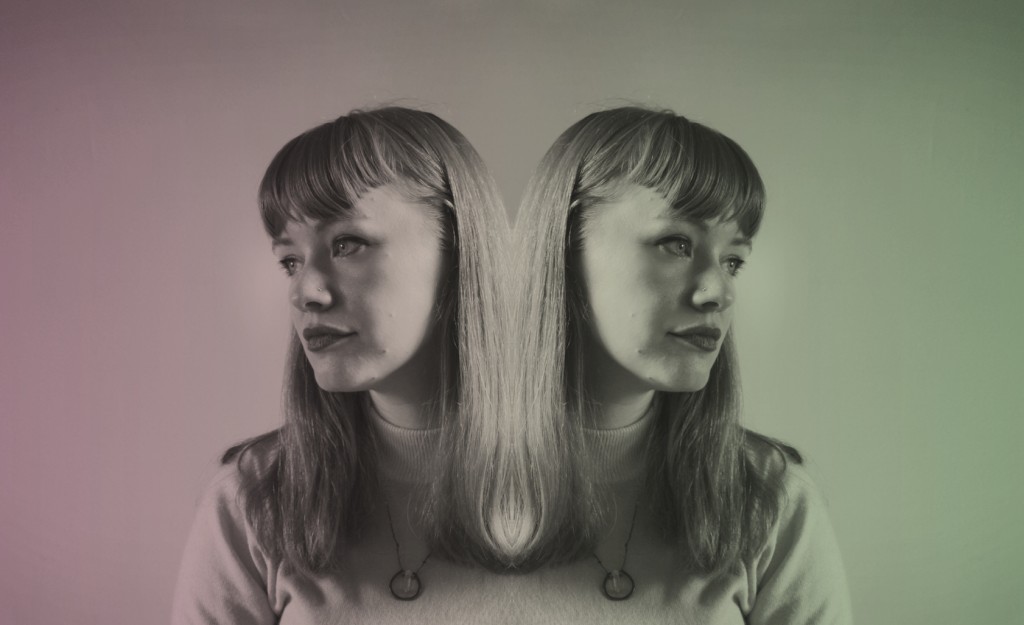 As part of this year's International Women's Day on March 8, Belfast's the MAC will host The Missing Voice, a special two-part panel and performance event.
Kicking off with the launch and live recording of a new podcast series 'The Missing Voice' produced by Belfast-based musician Isobel Anderson (pictured), the night will also feature performances from Anderson, DIE HEXEN and Little Green Cars' Faye O'Rourke.
Joining the Missing Voice panel on the night will be all three performers, Oh Yeah Music Centre Chief Executive Charlotte Dryden and producer, DJ and founder of Body Fusion Bobby Analog. The Missing Voice series will explore "the experiences of women in Northern Ireland's music industry. The podcast discussion will focus on the ways in which digital media has affected opportunities for women who are self-releasing and/or producing music."
Admission for the gig is £12.50. Entry for the podcast recording is free. Go here for tickets and more info. Receive 20% off your ticket when you book before Sunday 26 February.
Simply enter promocode VOICE20 at the booking stage on the website.