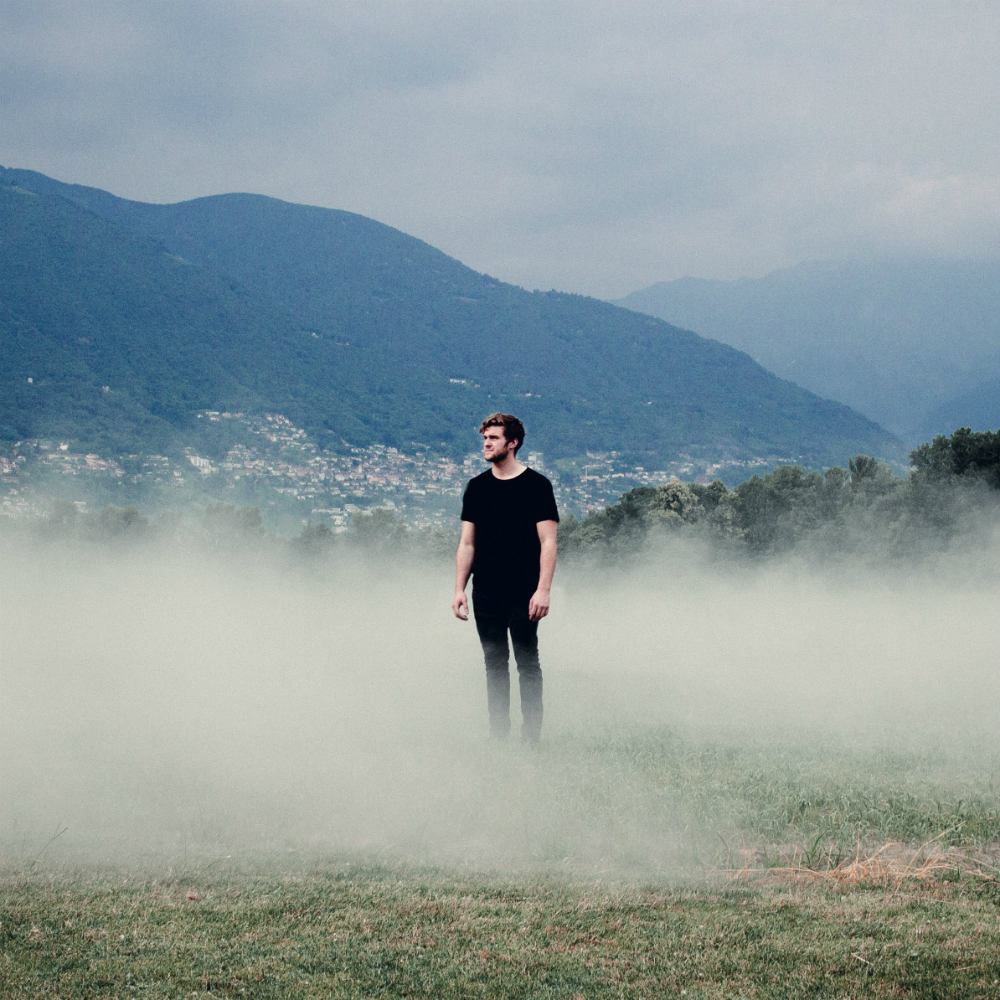 Having been on an increasingly impressive trajectory over the last four years, Cork producer Eoin French AKA Talos will release his highly-anticipated debut album, Wild Alee, on April 21. A new single taken from that, the lush electro-pop of 'Odyssey' makes for a nigh on five minute ballad of swirling textures and emotive incandescence.
Speaking of the track, French said, ""In any endeavour we find ourselves at the point of doubt. Those moments where you question yourself. That's what the line, 'In this odyssey, it's hard to leave…' refers to. It's a beautiful and testing cycle. "I was asking myself some pretty big questions. Am I doing the right thing? Is this worth it? Am I deluding myself?! And I think in the end, the answer to all three is yes. These feelings come and go. The thoughts pass. Sometimes the delusions get realised. And we move on."
Check out the lyric video for the single, as well as forthcoming Talos Irish dates, below.
April 15 – Connolly's of Leap
April 21 – Button Factory,Dublin
April 22 – Dolan's, Limerick
April 27 – Roisin Dubh, Galway
April 28 – Live at St Luke's, Cork
May 12 – St Patrick's Gateway, Waterford (w/ Saint Sister)
May 13 – The Set, Kilkenny
May 25 – Voodoo, Belfast
June 22 – Spirit Store, Dundalk