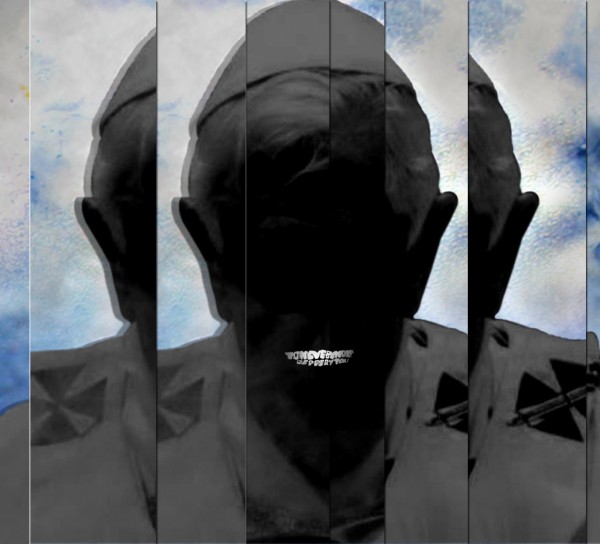 Dublin based experimentalists Tongue Bundle will release the follow up to their 2015 LP Bungee Untold on March 4th in the form of Peppery Talk.
The band, known for their frenzied and mind-boggling live shows, now reveal the video for 'Bobby', a glitchy number from the forthcoming album. Steering away from the Mr.Bungle style carnival-mania of their previous efforts, 'Bobby' is a much more electronic affair that still manages to retain their punkish energy. Chock with jarred keys, ominous spoken samples and frenetic percussion, it seems Tongue Bundle are opting to venture even further down the rabbit hole for this latest venture. Fine by us.
Tongue Bundle will launch Peppery Talk on March 4th in The Bello Bar, Dublin. More info available here.