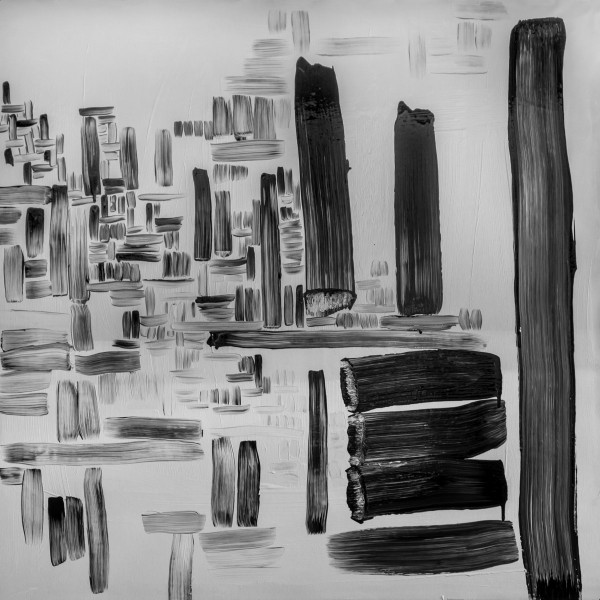 In the midst of the blues inflicted by these cold, wet and blustery days, there are few remedies quite like hearing music that emanates warmth and candour. As luck would have it, that is exactly what we are presented with on The Words She Said, the brand new LP from Limerick based neo-classical producer Paddy Mulcahy. 
The seven track collection is a venture through ambient soundscapes and deft piano. Combing its expansive synth drones with nimble, dusty melodies, Mulcahy paints an atmosphere that is reposeful and comfortingly dark.
Fans of the likes of Nils Frahm, Ólafur Arnalds, Bing & Ruth and Conor Walsh will find a lot to love and get lost in on this album. It is available to buy now and can be streamed in full below.