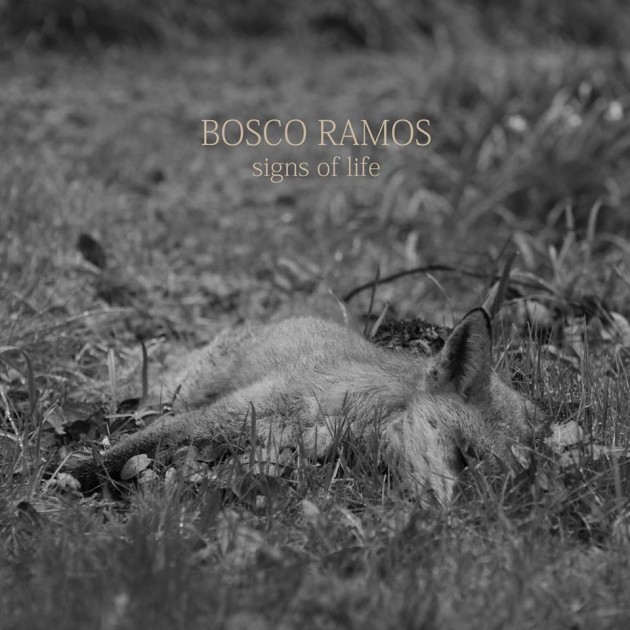 Fuzzy Belfast-based alt. punk bass & drum duo Bosco Ramos release their debut EP Signs of Life on March 31.
Recorded and produced by Jonny Woods of R51 at Start Together Studios, it follows up on their debut double-A-side SNKSWM from early 2016. Phil Brown and Calum McGeown have a knack for an earworm, taking influenced from Death From Above 1979 and Torche-esque aggressively uplifting alt. rock, without hiding behind Americanised accents.
Check out the video for lead single, 'Rolling Sea':
Bosco Ramos launch Signs of Life at McHugh's, Belfast on Friday, April 7, with support from Junk Drawer, Vulpynes and Gnarkats.